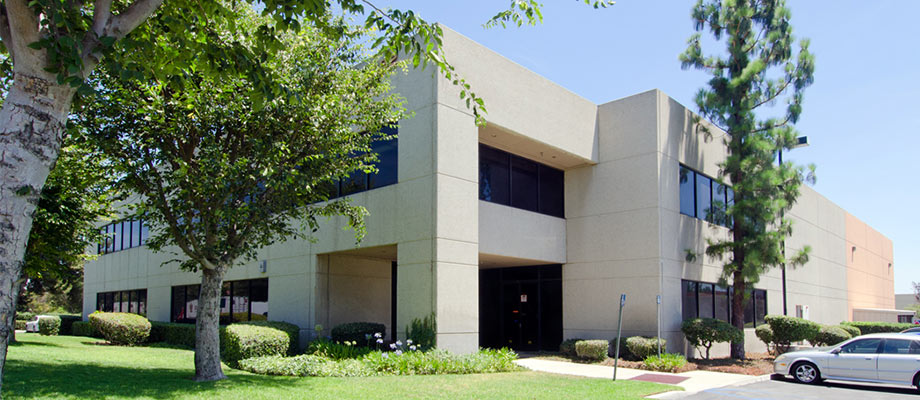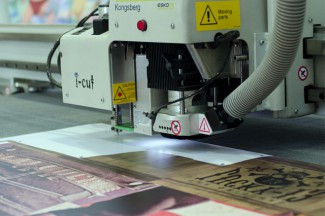 We've got a spectacular 30,000 square foot facility in Southern California that houses our most valuable asset — about 25 hand-picked associates who have an average of 15 years of experience each. Every department has incredible work space in which our team members perfect their craft and get inspired — our turnover rate of nearly zero speaks for itself.
Also found at our office is the latest equipment with the best technology. From traditional printing jobs to cutting edge digital projects, from bindery needs to shipping preparation, we have the best tools of the trade. The complete and total loyalty we show our employees is also shown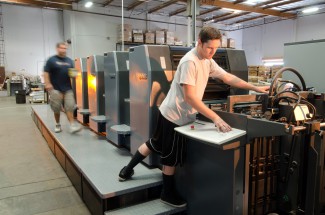 to our vendors — we never haggle with them, we trust them as our clients trust us, and the result is that our vendors go out of their way to make sure we have only the highest quality, state-of-the-art equipment.
We're also proud that our facility is green. About half the goods we buy are recycled or recyclable. Years before it was mandated by law, we made it a priority to ensure the chemistry and mechanics in our press room were environmentally friendly. Those ethics matter to us.