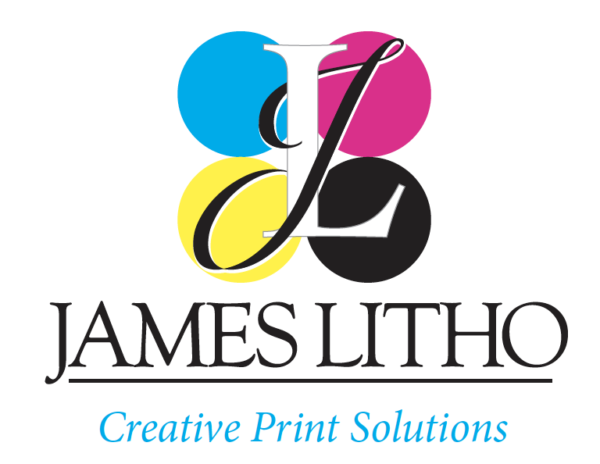 Dear valued customers and vendors, James Litho has made the decision to remain open to keep supplying goods and services to clients essential to the public. We are maintaining safe practices and cleanliness in all manufacturing processes and procedures.
All of our staff has been educated on the standards of personal hygiene and social distancing as recommended by the CDC. We will be diligent in keeping our staff healthy while in the midst of this crisis.
We will be sanitizing counter tops, restrooms and door handles on a regular basis. We have also requested that all non-essential operations personnel work from home until further notice. Hand sanitizer and gloves will be made available to all employees and essential visitors for their safety. No non-essential vendors will be allowed in our facility at this time.
We hope everyone understands COVID-19 is serious and everyone should be doing everything they can to limit it's spread. Thank you in advance for your understanding and help in reducing the curve of the spread of this virus.
Respectfully,
Jeff James
Owner