When it comes to your business, you need to go big and stand out in every way possible! One of the best ways to do so is through your marketing materials. We're not just talking about business cards or handouts, we're talking really big, large format printing! James Litho is here to help with all of your printing needs. Below, we go into detail about 4 of the best large format promotional pieces to elevate your business. 
Display Boards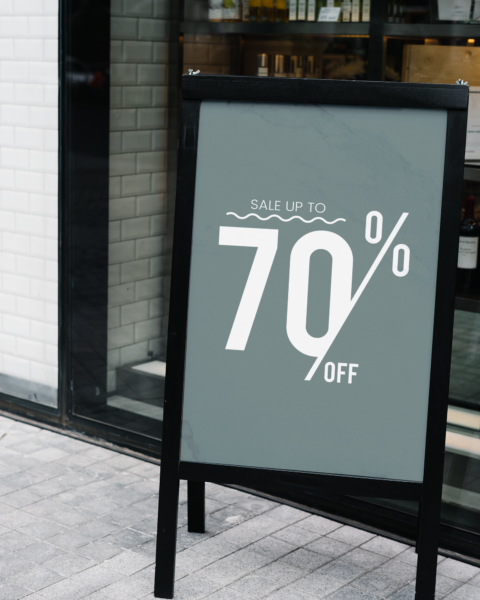 Every business needs display boards, whether they're inside your store or outside, we recommend having quite a few. They let customers know about your products and if there's any discount or sales happening in-store. We also recommend utilizing a POS(point of sale) display, you are likely to have a higher average transaction amount with these small add-ons near the checkout line close to your register.
Posters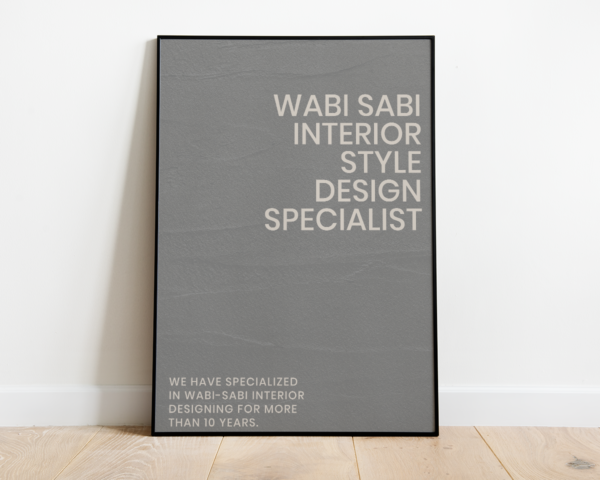 Who doesn't love a nicely curated poster? Posters are great to convey messages about promotions, sales, events or even a way to show off your latest menu. Because of the larger format of a poster, they can easily impact a potential customer to come into your store or restaurant and check out what you are offering. To make your poster POP, let James Litho help by providing quality printing in no-time!
Roll Up Banners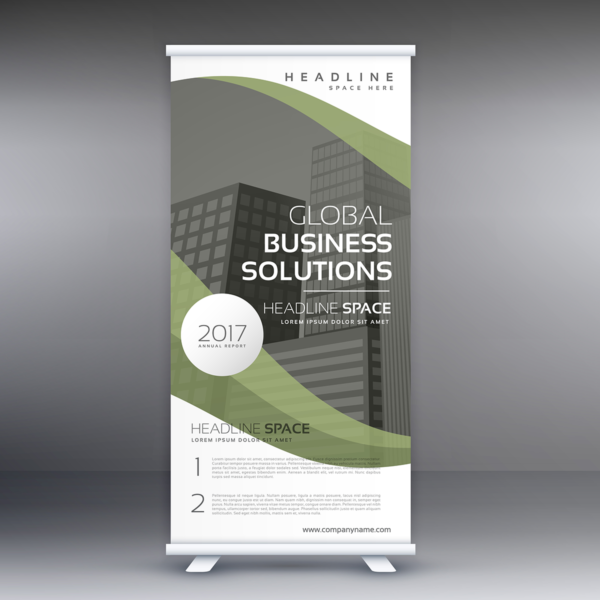 If you attend or exhibit at trade shows, or have a brick and mortar, a roll up banner is a must! They are durable, portable and convenient to set-up. They display important information and can easily catch people's attention. Attraction is key and these banners will help elevate your business! If you'd like a deeper understanding of roll up banners, we have an entire blog dedicated to them here.
Self-Adhesive Vinyl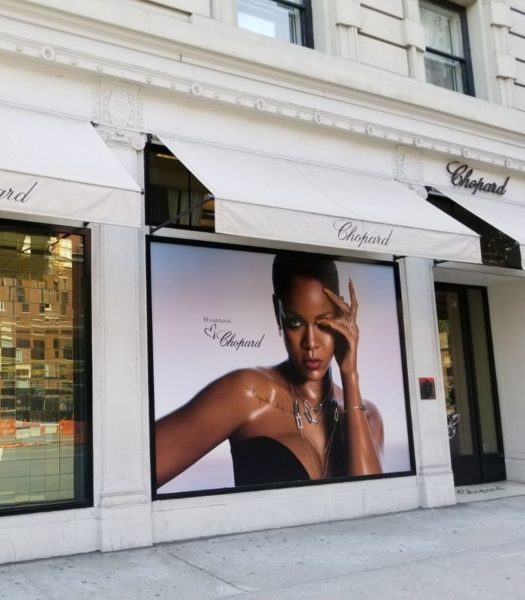 Our fourth recommendation for large format pieces is self-adhesive vinyl! Welcome your customers with a freshly printed vinyl. You can have your logo, hours of operation, wall art or any additional information you would like. Showcasing your brand will really help your customers remember you, potentially increasing repeat customers.
Your marketing and how you portray your business is key. You want your business to stand out amongst your competitors and increase traffic to your business, whether it's in-store or on your website. Large format printing is the way to attract customers! Make your brand more visible from further away, whatever message you are promoting. Let James Litho help you with your large format printing, give us a call at (909) 390-2452 or visit our website contact page here.