Trade show season is upon us, and a successful show includes connecting with your target customers, writing orders and promoting your business.  It is important to use budget-friendly solutions to create and promote brand and product awareness to the highly targeted market your customer represents. Displaying a fresh, professional look will attract niche customers who are likely to make immediate purchasing decisions and discuss deals.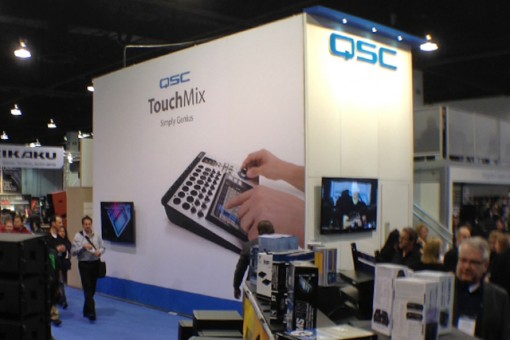 According to data provided by the Center for Exhibition Industry Research (CEIR):
70% of attendees intend to purchase products
76% of attendees ask for quotes, with almost 30% signing purchase orders
86% say a good visual presence is the easiest way to get their attention and make them want to learn more.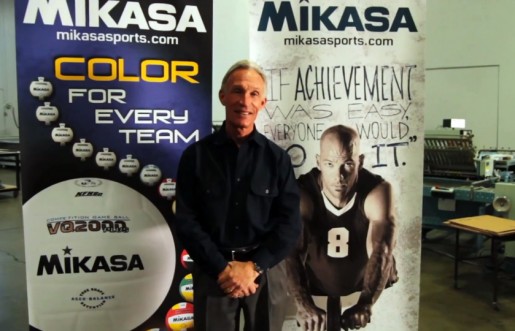 You paid for the space, so bring your best to your next industry trade show with wall, floor and product graphics and materials that make your booth stand out from the rest. As the data shows, exhibiting at a trade show is one of the most cost effective and quickest ways to connect directly to your audience. James Litho works with companies of all shapes, sizes and budgets to create custom graphics that will grab the attention of the attendees and convey your message in a clean, professional manner. Enjoy the collection below of James Litho printed trade show graphics. The mighty Trade Show Exhibits sell your product!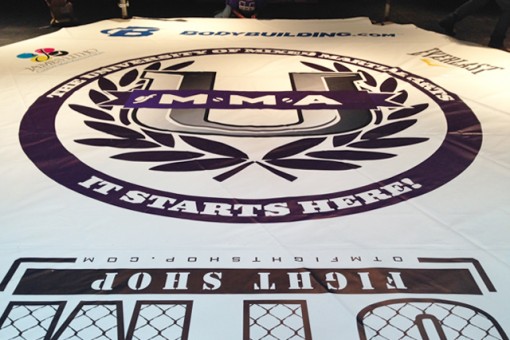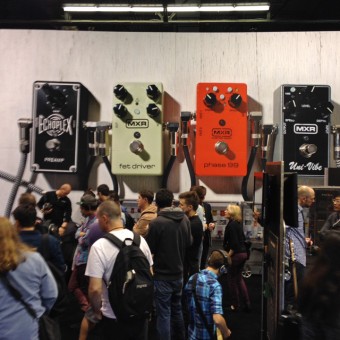 Contact us today to start working on creating a lasting impression on your audience without spending an arm and a leg to do it.
Data provided by Center for Exhibition Industry Research (http://www.ceir.org)