James Litho believes in the value of print. We see it every day. Don't over complicate your marketing strategy. Stick with print and get real, tangible results.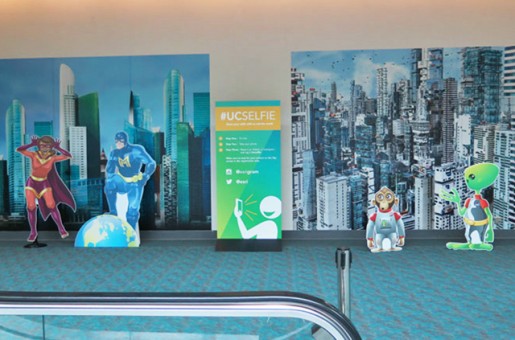 Are your digital marketing strategies not performing as well as you expected? Do you find yourself wondering if your effort is making a difference? You're not alone. Since online advertising became a preferred medium for companies in the US, the most common complaint has been that engagement rates are very low. This makes it increasingly difficult to not only gauge what is working, but also use what you've done in the past to craft a winning strategy.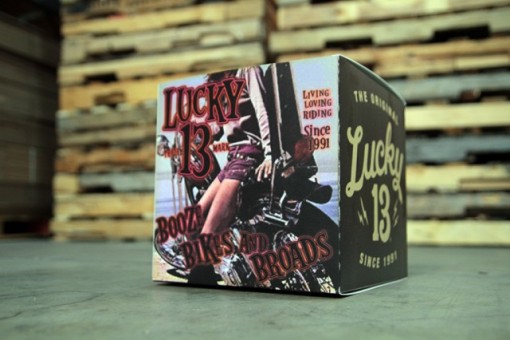 Why is it so hard to reach people online? The answer is simple – the medium is saturated and the ways to advertise are limited. The average internet user in 2015 is tired of being berated with advertisements and has learned to tune them out. Not only this, but the fear of spam and viruses is enough to make people weary of every ad they see. So what's the alternative? Diversify your marketing strategy by introducing print marketing. As opposed to online, print advertising offers the following benefits
Tangibility: 48% of people read or retain direct marketing materials when received.
Credibility: Quality print ads are seen as more legitimate and will be taken seriously upon reception.
Branding: Get recognized by creating a consistent aesthetic for your brand.
Targeting: Take control over the distribution of your marketing materials and put it in front of the eyes of those who matter
Engagement: Based on all of the above information, people will take the time to absorb your message and are more likely to remember it.
Here are just a few ways that our clients have seen success after switching over from all-digital:
Business Cards-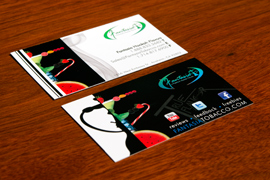 Create an impression and be remembered
Postcards (direct mail)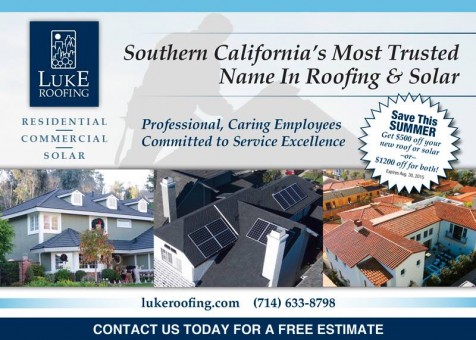 Did you know that 47% of recipients either read or retain postcards they receive in the mail?
Brochures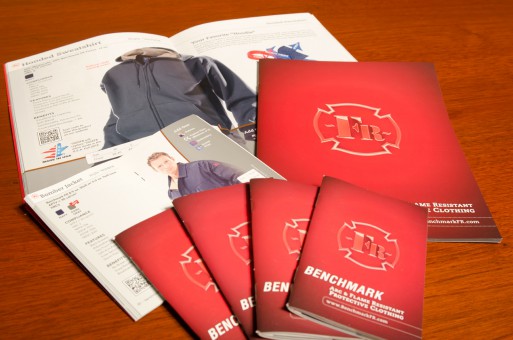 Want to display detailed information about your company and offerings? Pass these out
Banners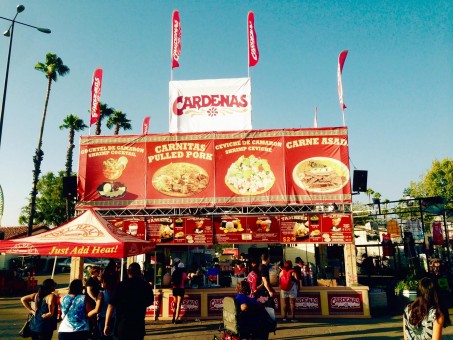 Create a lasting impression on your customers at a trade show or event
with company branded messaging for your booth, vehicle, or anything.
Hang Tags / Packaging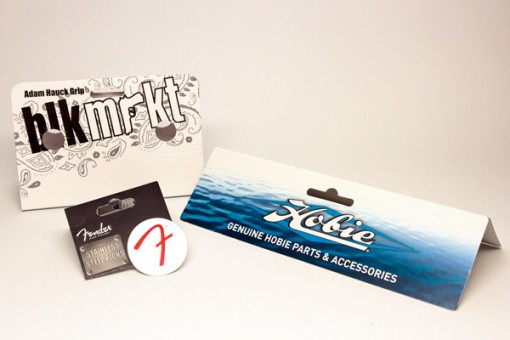 Don't forget your product packaging. Even a simple redesign and reprint of hang tags
can update and improve your products image.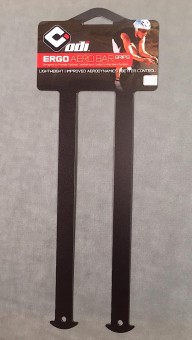 James Litho's professional, high quality, competitively priced printing can get-the-job-done! Take the leap and raise the bar on your print marketing. Finish strong in 2015 and set your business up for success in 2016. Give us a call!