Catalogs and flyers might be the most common marketing materials that come to mind when thinking of the print industry. In reality there are a multitude of different products that James Litho produces for it's clients that push creative boundaries and expand the traditional meaning of print. Business marketers need to be creative and unique in order to produce successful campaigns and effectively catch attention of potential clients. Let's take a look at some unique ways that we work with clients to inspire creativity while developing exciting, memorable and successful promotional materials.
Custom Printed Fabric
Fabric printing is very under-utilized simply because companies don't realize that James Litho does this, and does it well. Printed fabric gives a more unique, high end look and has been used in the past for custom wall mounts (pictured below), carpets, and signs just to name a few. The bigger the print, the better it looks.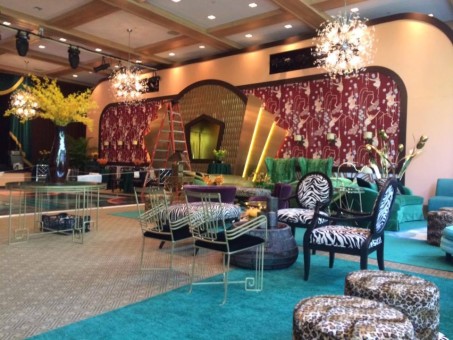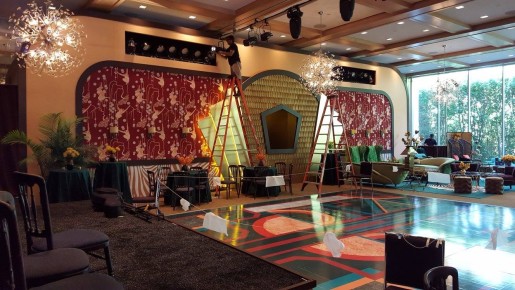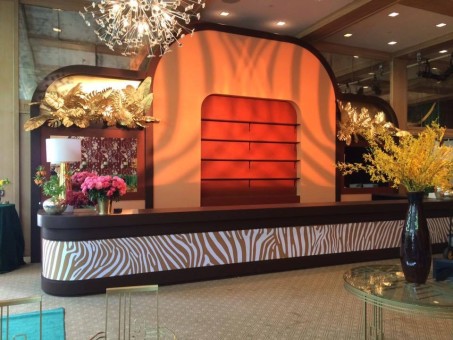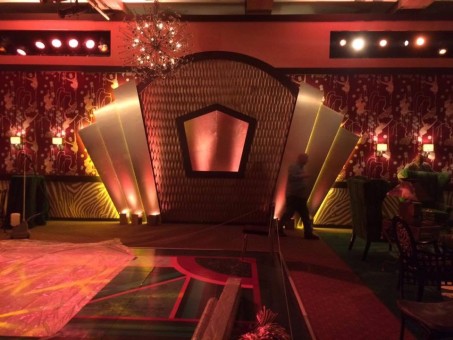 Banners
Whether you're selling at a festival or trying to attract attention at an industry trade show, the signage for your display is the first thing your target audience sees, and can be the determining factor in getting their attention… and as a result, their business. Another benefit to this type of signage is it's lightweight and easy to transport. They come in all shapes and sizes, fast to produce, weather proof, extremely durable and guaranteed to last.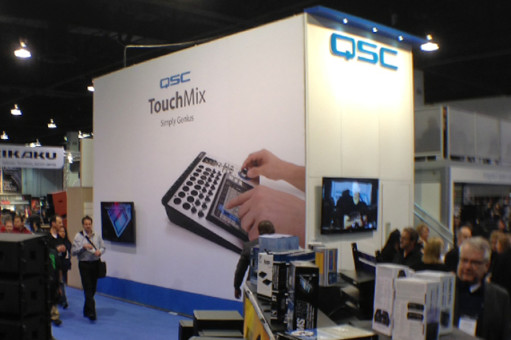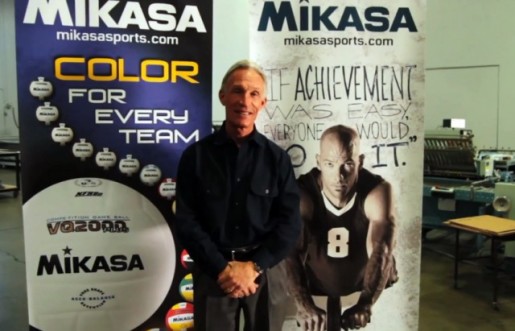 Custom Packaging
Having great packaging is as important as the product itself. Not only will it inform your customers of its benefits, but creates brand awareness. If done right, it will drive a purchasing decision. Why use the "one size fits all" approach when you can custom tailor the package for the same price? Companies with thousands of products do this – so can you.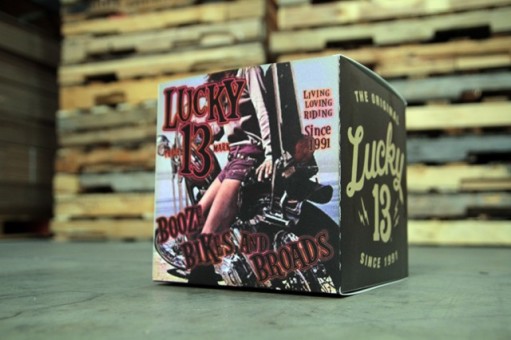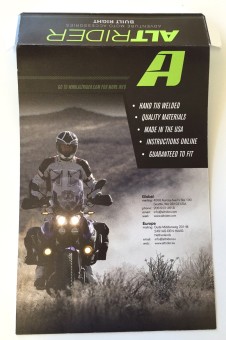 Mouse Pads 
A mouse pad is something that everyone needs, but nobody seems to purchase. It has the potential to generate some of the highest reach out of any type of marketing material, since this is the first thing a client will see when they sit down at their computer whether they're at work or at home. Not only this, but their durability ensures that they last for a long time. There's really no better way to remind someone of your company or product, just printing your company logo and contact info on the mouse pads gets the job done and keeps you in front of the client all day long.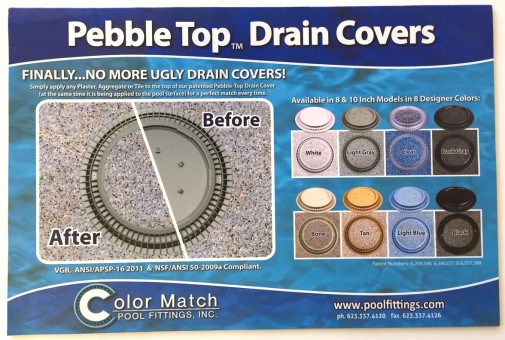 These are only a few examples of custom print materials that we work with our clients to create. Our thought is the more unique, the better! Give us a call to discuss how these ideas and others will help your company grow. jameslitho.com.