MAKE YOUR MESSAGE STICK

Companies of all shapes and sizes are constantly looking for ways to amplify their marketing message: without breaking the bank.
It's not always easy to reach regular people with your companies message. Whether the target audience is on the internet or browsing a newspaper, there is so much noise created by the proliferation of advertising that it is almost impossible to stand out and be noticed. On top of that, getting in these places can be extremely expensive for a short run, and not provide anyone with a chance to really digest the message that is being fed to them. When you want to get the word out without having to spend a small fortune or countless man hours, one of the best options available is to distribute stickers. Below are a few key benefits of this type of viral marketing.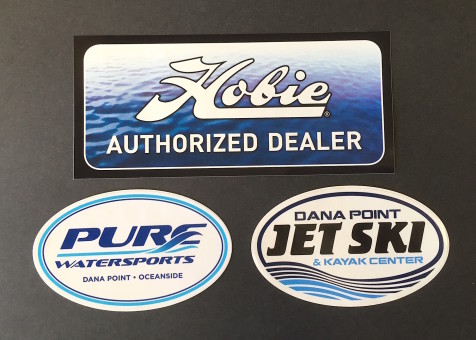 Versatility
Stickers provide an interesting alternative to promote your companies message. When designed and distributed properly, there is no other medium that continually generates exposure, impressions and word of mouth marketing. On top of this, stickers are built to last and can survive wherever they are placed for years – whether it's on packaging, a vehicle, or a window in an area with a lot of foot traffic. When you take into account that they are also printable in all shapes / sizes / amounts, it's hard to think of an alternative that has the ability to increase your companies share of voice and is so easy to distribute. When you have already spent all of your money on more involved video and print campaigns, sometimes the best compliment for them is to print stickers and hand them out at a trade show or send them to your customers. They are best used as a portable salesman that catches the attention of all types of people and encourages them to learn more by visiting your website or researching your company without being bombarded by information.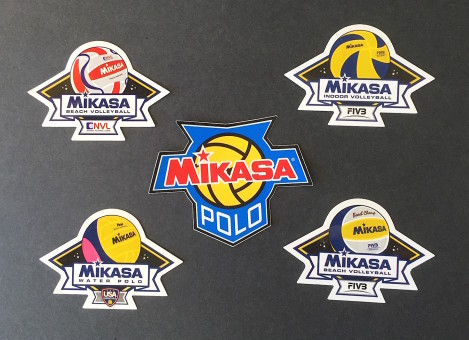 Reach
As mentioned before, the ability to be placed anywhere provides unlimited potential to be seen by a huge audience. For example, the average person in the US drives 36 miles per day and during this time encounters up to 70,000 other individuals (depending on the size of the city) on their commute. Now imagine how many people would be exposed to your company every week / month / year if anyone simply placed your sticker on their bumper. The possibilities are limitless. The same goes for high foot traffic areas. Once the sticker is up, that's years of free advertising.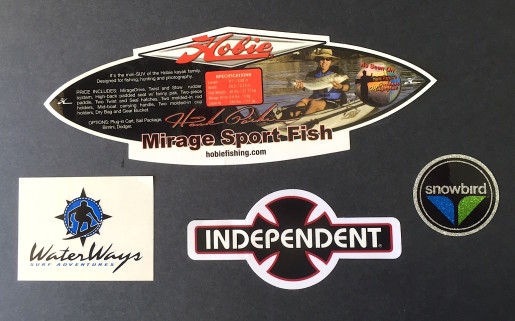 Affordability and Time Effective
Not only are stickers the most affordable of all print campaigns, they allow you to print in any size batch that you want, whether it be a few hundred or thousands. And, if you need a last minute job done,  stickers only take a few days to complete.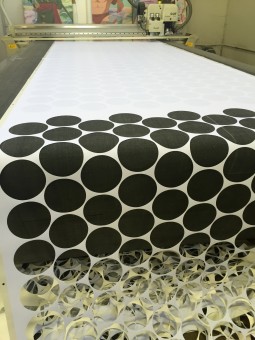 Low Pressure Promotion
One of the top benefits of stickers is the fact that they are usually not perceived as advertisements at all. They are most commonly noticed in everyday situations where the audience doesn't feel pressured and is more likely to engage. Think of it this way – once you give away a sticker, it continues to advertise for you in places that you wouldn't normally be able to access and has a lifespan that is almost unlimited.
Here at James Litho, we work with you to deliver effective print campaigns of all shapes and sizes. As a thank you for reading, call us and mention this blog to get 10% off your next sticker order (expires 10/1).