In the past few years, printed booklets have become the standard for event organizers to hand out to their attendees for information. These booklets will not only fit into your pocket, but they also provide a wealth of information about the event and serve as a all-in-one guide to everything that's going on. Whether the book contains set times for artists playing at Coachella, a map of a conference exhibit hall, or even more detailed information about the event and it's initiatives, there is no better way to display all of this information in such a succinct way. On top of this, they provide a great opportunity for sponsors and advertisers to reach a very targeted audience with sales, more information about their brand, and calls to action such as links to a website or calls to come visit them at the event. Below is a great example of  how we helped an annual music festival create one of these booklets for their event.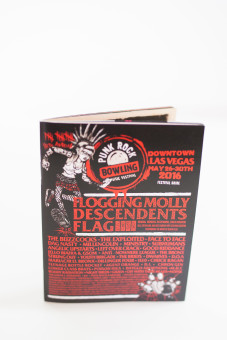 The Client
Punk Rock Bowling & Music Festival was started in 1999 as a way to bring the independent music community together. Since then, it has grown into a 4-day festival in downtown Las Vegas that brings out fans and bands alike from all over the world. On top of the music, this event also boasts a 2-day bowling tournament, hotel pool parties, a punk rock poker tournament, movie screenings, and more.
The Need
As this festival has grown, the organizers needed one place to inform attendees of all of the events that happen in this 4-day span. As they had seen other festivals of this size successfully use these booklets, it was clear to them that this was the best solution. We spoke to them in depth about what they wanted in the book and helped design a layout that was not only portable, but informative and easy to ingest.
The Finished Product
After all was said and done, we produced a 47-page booklet that was given out to over 37,000 festival goers upon entry to the event for it's 18th anniversary. This booklet contained everything – including rules for entry, a list of food being served, maps of the festival grounds, set times for artists, a listing of games and events, ads from sponsors, and background information on the performers and organizers. We were very pleased with the outcome, and look forward to projects like this in the future. Check out some more images of the booklet below: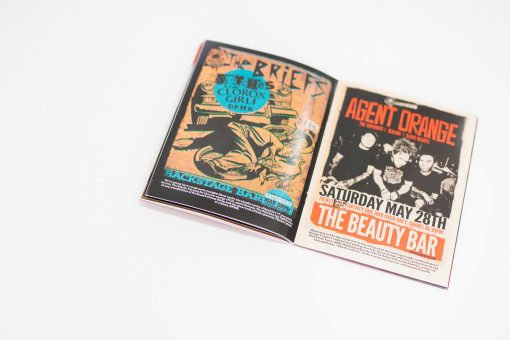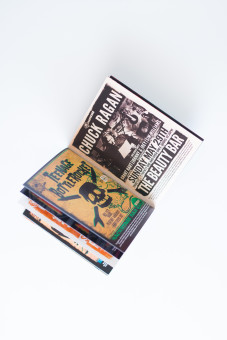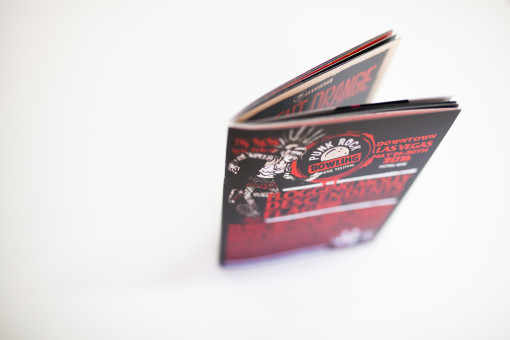 We work with organizers of all shapes and sizes to promote their events and books like this are just the beginning. Contact us today for more information about how we can work with you. jameslitho.com