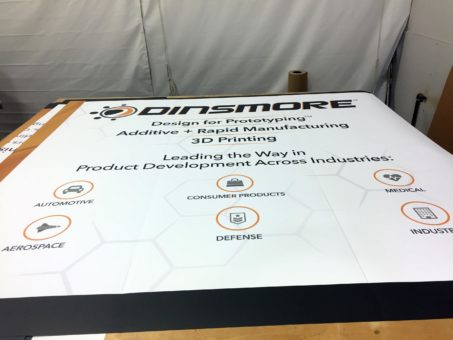 Here at James Litho, one of the jobs that we have increasingly gotten requests for has been for print ads in large format. As its name implies, this type of printing consists of graphics on above average sized placements, such as billboards, car graphics, posters, banners, trucks, food stands, etc. In this month's blog, we will break down a few of the benefits to this type of advertising and help you determine if it's the right step for your company to take.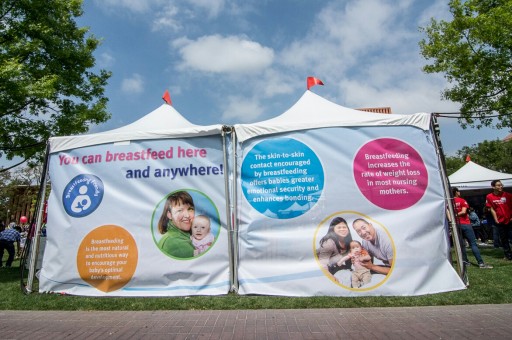 One of the first major benefits of this type of printing is speed. Since this uses the same type of production process of digital printing, it can be printed on a tight schedule and since it takes up a lot of real estate, the most you will need to print is a few instead of thousands like a brochure campaign may require. This in turn guarantees that your print campaign does not result in creating a lot of new waste. You get exactly what you need when you need it.
Another benefit of this format is that it's great for advertising. If you're trying to draw attention to your business, a new product, or even an event you are throwing, large format ads can be designed to draw attention and provide the space to drive clients to find out more about the ad (by including a website, address, further details, etc.) For the right type of ad campaign, there is no better medium.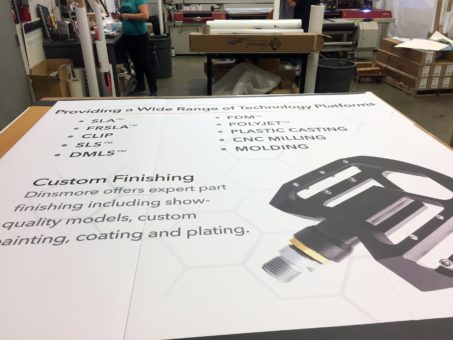 Lastly, we understand that the majority of large format printed pieces need to be placed outside in order to have the largest voice and therefore be as effective as possible. Due to this fact, we make sure that we only use materials that are built to last and can withstand even the worst weather conditions without fading or ripping.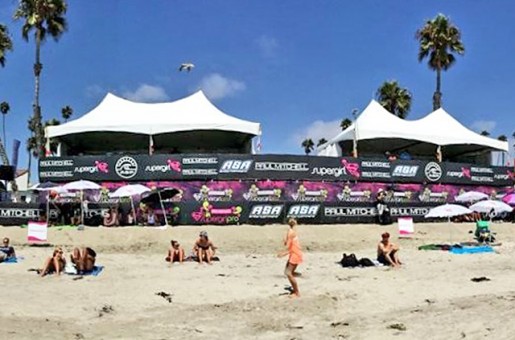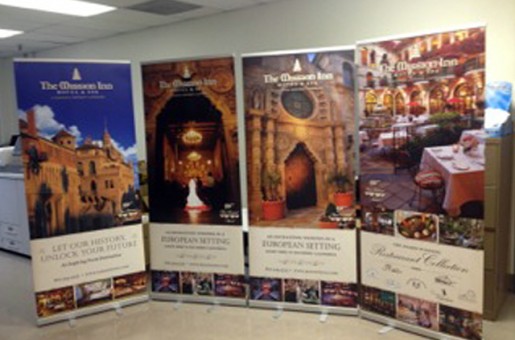 Today we've examined  a few ways you might determine if large scale printing is right for your company. Contact us today to find out how we can help tailor a new campaign to your companies needs. jameslitho.com