Printing plays an important role in the U.S. and worldwide economies. Despite what you may have heard, print is big, and it is here to stay.
Now that summer is winding down, we thought it would be a great time to provide some interesting facts about the current state of printing and get you thinking about how you can use it to finish the year strong. Print is an effective and important tool that should always be considered as one medium for any type of marketing message. Below is a collection of facts and statistics that prove it's power.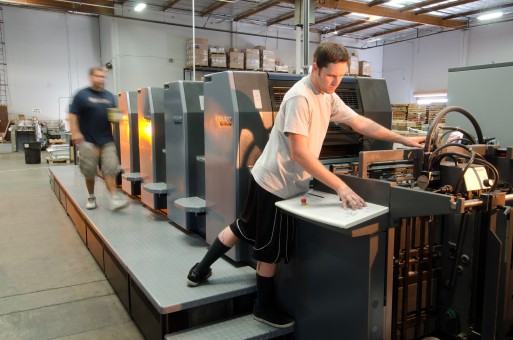 The global print industry is huge-reaching $898 Billion in 2015! By comparison print beats other industries by a wide margin:
Online Advertising Indsutry: $133 Billion
Global Video Game Industry: $102 Billion
Global Music Industry: $15 Billion
It also rivals the United States Auto industry which sits at a huge $1.1 Trillion!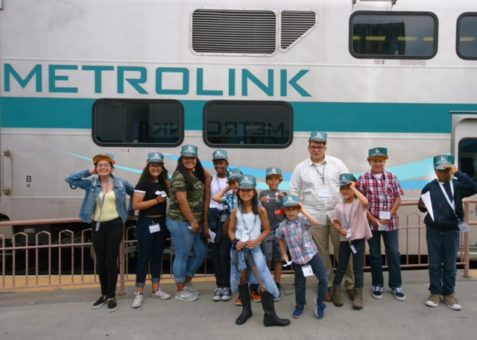 What led to this industry growing so big? Once you start to dig into how individuals react to print, it's easy to see why so many companies use it to their advantage:
56% of all consumers perceive companies who engage in print marketing as more trustworthy than any other type of advertising. On top of this, 7/10 Americans find print advertising more personal than online.
39% of customers say they have tried a business for the first time because of print advertising.
On average, US Advertisers spend $167 per person on direct mail to earn $2,095 worth of goods sold (a 1,255% return).
Print advertising also has been reported to cause an average of 40% lift in activity on a company's website.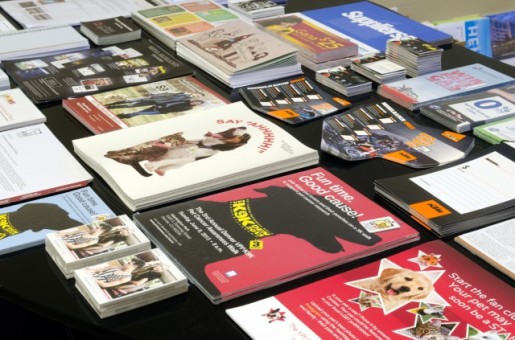 Due to the above stats, it's no wonder that 75% of businesses use a strategy that incorporates both print and online marketing, helping them cast a larger net and reach prospective clients of all types. Print is still the most trusted medium out there and should be used to present a clean, legible and most importantly professional marketing message. Contact us today to find out how we can help your company take advantage of this growing medium. Jameslitho.com
In conclusion, here are some other fun, random facts about the industry:
10.6 million jobs were filled via print ads in 2015
8.5 trillion letter-size pages are printed annually in North America alone
The North American paper industry now plants 1.7 million trees per day, more than it cuts down
Over 51 million tons of paper was recovered from recycling in 2015, enough to fill the empire state building 124 times!