WALL ART
Often when people think of printers and printing services, things like business cards and catalogs come to mind. And that's accurate, because we do print a lot of business marketing materials like these. But we also print a variety of other great products that go beyond this.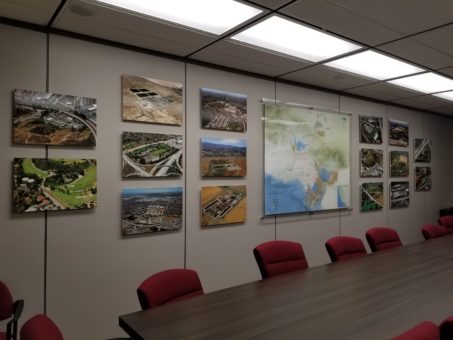 Recently James Litho Printing had the pleasure of printing a series of pictures for the Los Angeles Sanitation Department for their office walls. These were historic images that showcased the department's evolution over time.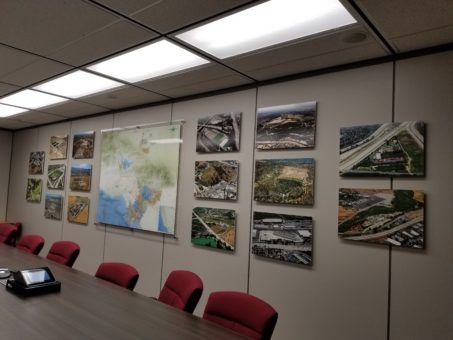 James Litho scanned the images then printed the pieces to the LASD's specs. Finally, the pictures were mounted on 1/4″ acrylic and professionally installed at the offices.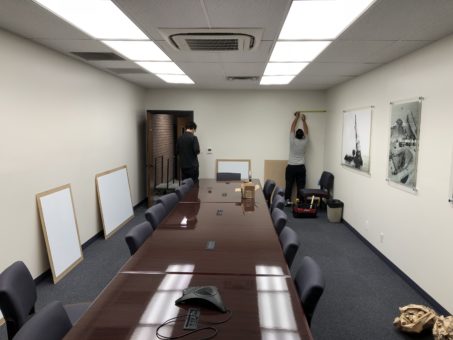 We think the offices look amazing with these relevant, beautiful pictures adorning the office wall.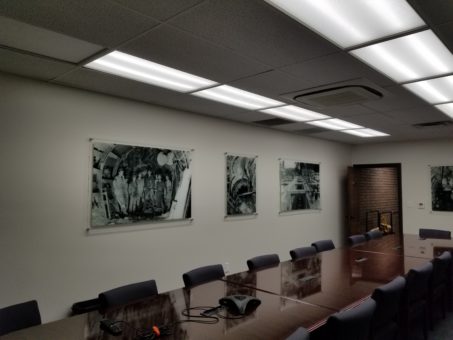 As the saying goes, "a picture is worth a thousand words."
We agree. How about your offices—what can James Litho Printing assist your business with accomplishing? Give us a call today and let's get going on moving your business ahead to meet your company's goals!