Are you looking for an advertising medium that breaks through the noise of today's competitive marketplace, is perceived as a product rather than an advertisement, and is refreshingly low-cost? Then it's time to look into promotional stickers. One of the original forms of viral marketing, promotional stickers continue to help companies reach customers and prospects in creative, cost-effective ways.
There are several distinct advantages stickers have over other types of marketing materials, and lifespan is at the top of the list. Stickers are built to last and often survive for years wherever they are placed. Their compact, portable nature means they can be fixed anywhere, to any number of surface types. Give your stickers a great, eye-catching design and you might be pleasantly surprised to see where people are happy to share them.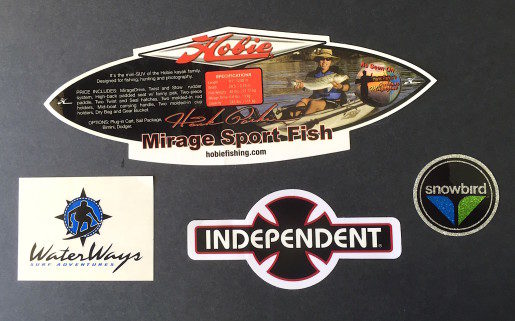 What can you promote with stickers? Nearly anything. Your business, your brand, your company name, your website, your product—the list goes on. But stickers are a medium for small bites of information. Don't clutter them up with too much text or images. It's better to think of them as a teaser, giving people just enough information to want to know more. But if you can't decide what you want to promote on your stickers, then don't limit yourself to just one design. The low cost of stickers means that you can have more than one type. A variety of styles will help push your message out even further.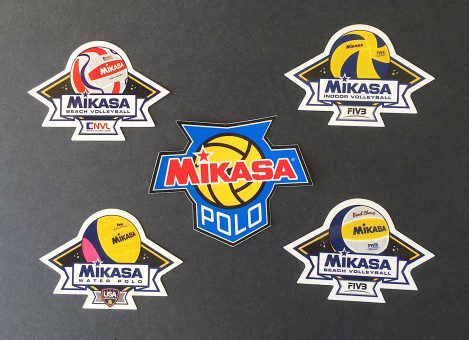 Don't be shy about giving them away. Trade shows and sponsored events are a great place to share them, as is direct mail. Give them to your sales reps to hand out, and even make them a point of sale "freebie," whether that's at your cash register or something you include when shipping your product to a customer. Once they're in the hands of the public, your stickers end up on cars, storefront windows, notebooks, equipment, helmets, you name it.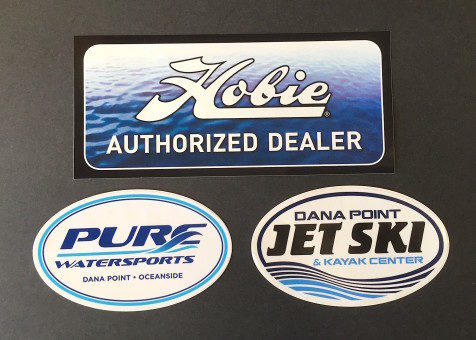 Versatile, durable, and affordable, promotional stickers are a fun way to let your business show some personality. Using personalized stickers for your next marketing campaign is a creative method of reaching a new audience and appealing to those who are already familiar with your brand.
Give us a call at James Litho and we'll help you with your sticker order, and anything else that you may need that will make your business stand out from the rest.