As you plan for your 2019 trade show events, keep in mind that show space is more competitive and sophisticated than ever. Your look and presence will play a huge role in how successful the trade show experience is for your business. Make sure your booth and graphics are fresh and up-to-date with the latest information about your company and your brand.
A successful show includes connecting with your target customers, writing orders, and promoting your business. It is important to use budget-friendly solutions to promote your brand and product awareness to the highly targeted market your customer represents. Displaying a sharp, professional look will appeal to clients who are likely to make immediate purchasing decisions and discuss deals.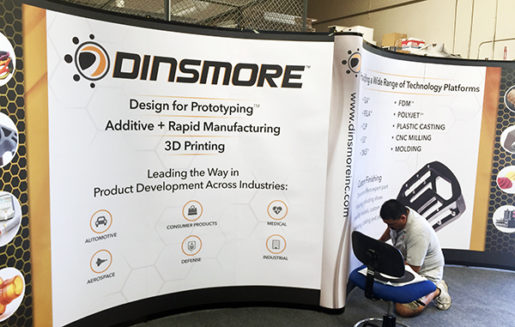 Attracting the short attention of trade show attendees is a unique challenge. You only have a few seconds to make the visual and emotional impact needed to encourage an interaction with your exhibit. A well-designed trade show booth that has a clear and compelling message will attract prospective clients and curious attendees. You paid for the space, so bring your best to your next industry event with wall, floor, and product graphics and materials that make your booth stand out from the rest.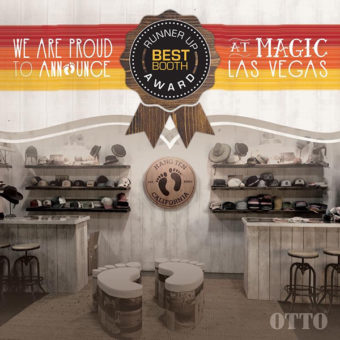 Printing is a crucially important step on the road to trade show booth success, and when done right it can take your exhibit to the next level of eye-catching greatness. Technology today enables us to produce brighter and more vibrant images and colors than ever before. James Litho works with companies of all shapes, sizes, and budgets to create custom graphics that will grab the attention of the attendees and convey your message in a clean, professional manner.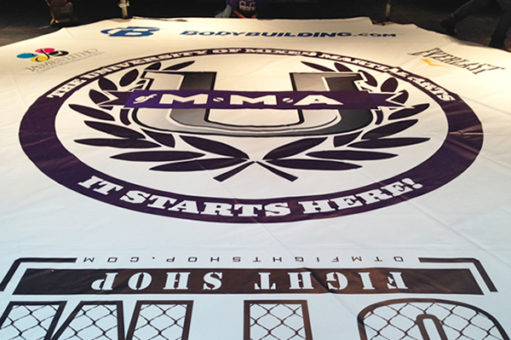 Are you ready for your next trade show? James Litho can assist your company with all your printing projects. We deliver high-quality, on-time products that meet your schedule and your needs. Give us a call and we can take the stress out of your trade show marketing to-do list.