A steadily growing trend in businesses, offices, and even homes is the use of wall graphics. For companies, they can be a great way to showcase products and sales, and impart other important information to customers. Another popular area of use is interior decor, where wall decals and graphics are increasingly being used by homeowners and designers. Regardless of their final use or application, James Litho is a great partner to create custom, fun, and professional wall graphics for your home or business.
One of the main advantages of wall graphics is their versatility. They are completely customizable, from full wall coverings, to smaller decals. You can use them indoors, outdoors, on many types of surfaces, and even on floors! The flexible functionality of wall graphics makes them an appealing alternative to traditional signage, and lets you make use of spaces in creative ways. Not to mention that when you need to remove them, it's easy to do so with out damaging the walls underneath. This makes them a great option for temporary or seasonal promotions, and especially if you're in a rental space like an office or an apartment.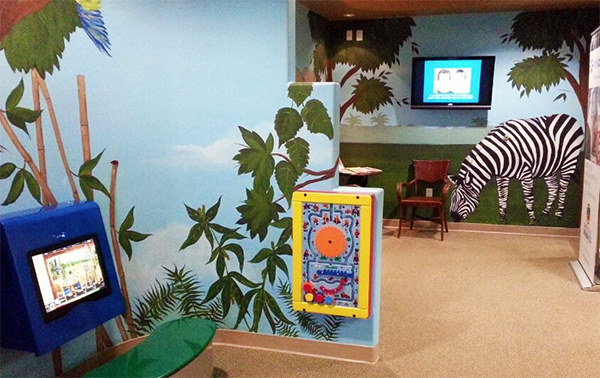 Wall graphics allow you to transform a space quite dramatically. If your office or living room is in need of a refresh, but you don't want to spend the money for expensive construction or refurbishment, wall graphics may be your answer. They are often more economical than even small remodeling jobs and take less time to install. You can change the colors, artwork, theme, and even the texture of your walls with the application of a graphic.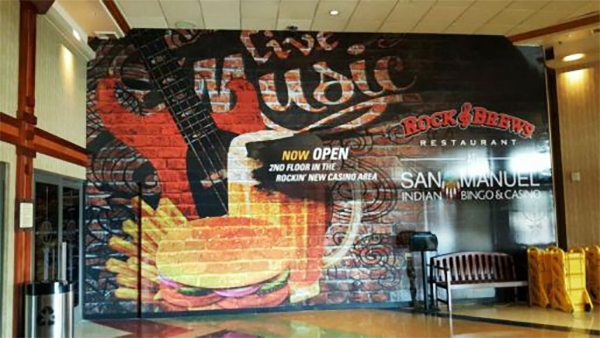 Because they are so versatile, wall graphics can completely set the mood or ambiance of an area. They can turn a stressful doctor's waiting room in to a tranquil space with relaxing landscapes; a kid's bedroom into a fantasy land with whimsical pictures; or a standard retail store into an engaging atmosphere with compelling imagery and branding. Wall graphics make it easy to create a memorable experience, no matter the location or purpose of your space.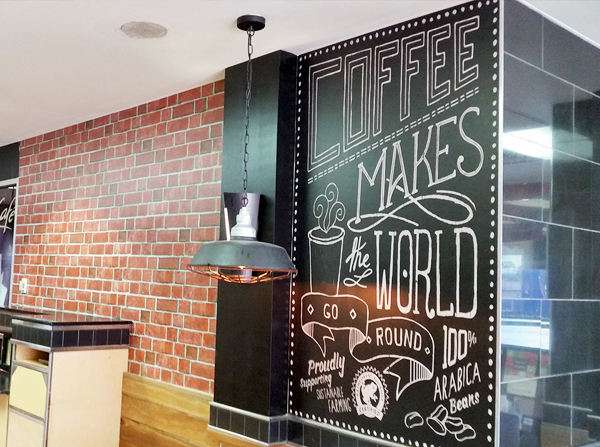 Wall graphics are one of the best ways to creatively deliver a message, create a mood, or refresh a space. At James Litho, we take pride in working with our clients to tailor our products to their needs, no matter what scale. Contact us today for more information on how we can work with you.