Connecting with potential customers on a personal level is the ultimate achievement for any marketing campaign, and a great way to build repeat customers. One method to achieve this is variable data printing, which lets you use personalized greetings or customized messages for specific customers. Personalization allows your business to relate, communicate, and possibly start a relationship with a prospective customer and to maintain a relationship with your current customers.
Also known as one-to-one marketing, variable printing is an ideal solution for direct-mail pieces, promotional flyers, event promotions, or any other type of product where you want to speak directly to your customer, even if it's just making use of their name. This can be a powerful marketing tool into the hands of even small organizations. Variable printing has been shown to greatly increase response rates while reducing overall printing costs due to more targeted print runs as opposed to traditional campaigns.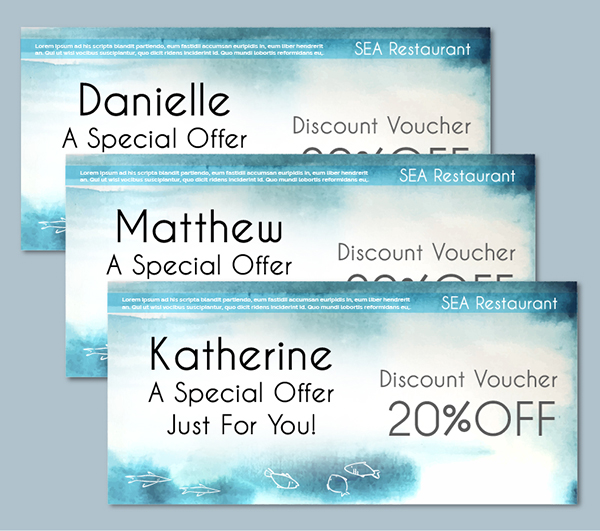 Conventional printing limits you to a single message, which often needs to be broad or generic to accommodate a wide audience. However, variable printing lets your marketing efforts really connect by enabling mass customization rather than just mass production. With personalized printing, you can make adjustments to the tone, style, reading level, terminology, etc. so that everyone who receives materials from you feels included, and like you are speaking to them in a way they can relate to. In today's world, personalization has to reflect what the customer values.
Another benefit of variable data is customer tracking. You can choose to send out different versions of the same mailer and see which performs best. Swap out different graphics, images, offers, wording, or anything else you'd like to vary in your print materials. You can also get more information about who responds to which print marketing efforts by using customer codes, personalized URLs, or call-tracking numbers to identify each recipient that responds to your offer or contacts you on the phone or through your website. These can help you identify which segments of your audience responded to the which materials, as well as segments that may be more effectively persuaded by a different approach. Getting this kind of insight into the effects of your marketing efforts empowers you to maximize your ROI from print marketing.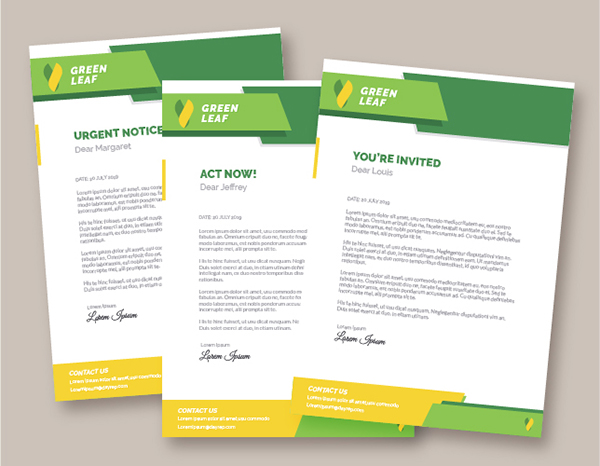 Businesses want to create loyal customers, and variable data printing can help you gain these types of customers, along with quality work and service. Partner with James Litho on your next advertising campaign and let us help you achieve your marketing goals. Contact us today!