Awww, summer… we love it don't we? The sun is shining, the pool's warm and kids are out of school for awhile. It's the perfect time to sit a bit and get better acquainted. Luckily, James Litho has been hard at work creating a new video to share our story and highlight what we can do for you. Let us prove that we're the printer you've been looking for to manage all your printing and marketing needs.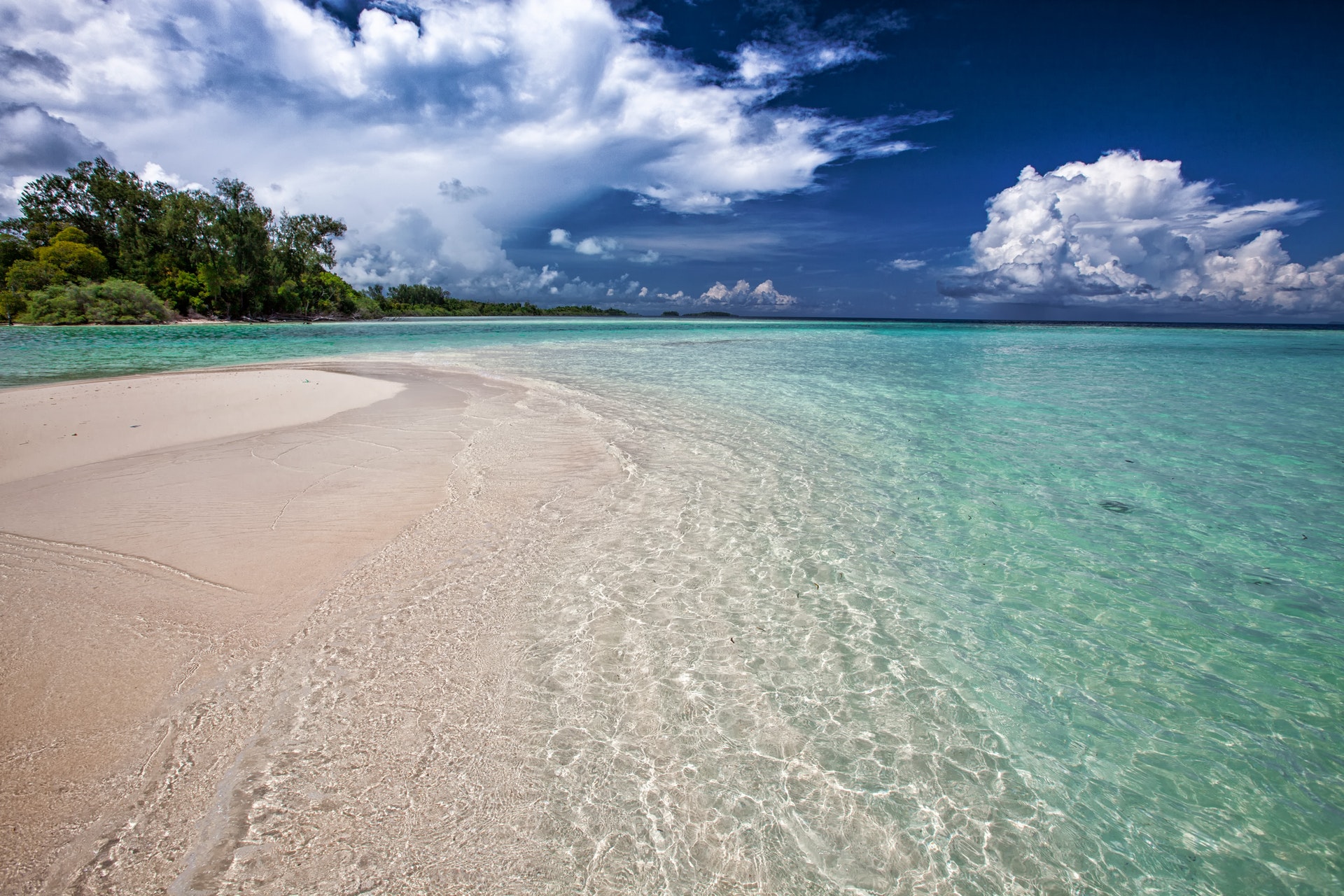 Make Hay While The Sun Shines
Even though it's summer, the business world is still humming. If your business is stronger in the summer, this is the time to roll out those marketing materials, spruce up your packaging and wow your customers. It's time to "make hay while the sun shines."  If your business revs up after summer, well then this is the perfect season to prepare ahead for trade shows, the holiday rush and Q4. James Litho has generations of experience and state of the art equipment, so all customers benefit from a wealth of experience combined with the latest innovations in printing. But hey, we're getting ahead of ourselves here.
The New James Litho Video
For now, pour yourself a glass of fresh squeezed lemonade, pull up a chair and check our brand new video. Learn more about our company and put some faces to the names here at James Litho. See why James Litho is the premier printer of choice for your business. We think you'll like what you see!
There's No Time Like Summer For Your Print Projects
James Litho understands that you have a business to run. We'll take care of the printing, you take care of your business. You need a printer you can count on for quality, professional assistance and great follow through on all your print projects. Give us a call and let's get going on that print project you have been meaning to get to all year. There's no time like summer and no time like the present to jump ahead on your print and marketing materials. Thanks for dropping in.