It's a noisy world out there, and businesses need to be heard loud and clear! The quality of your collateral says a lot about who you are, and the expertise you bring to the table. Partnering with the right printing company makes a big difference. They offer suggestions, show you samples from others, and are super responsive. So, what really makes a great printing partner?
Years of Experience
Take a look on the "About Us" section of a printer's website. This will tell you how long they've been in business and give you a little info on their background. If they've been around awhile, it's a good bet they have happy customers and get lots of referrals. James Litho has been around since 1997, with family printing experience dating back to 1971. If there's one thing we know, it's printing and how to keep everyone feeling happy.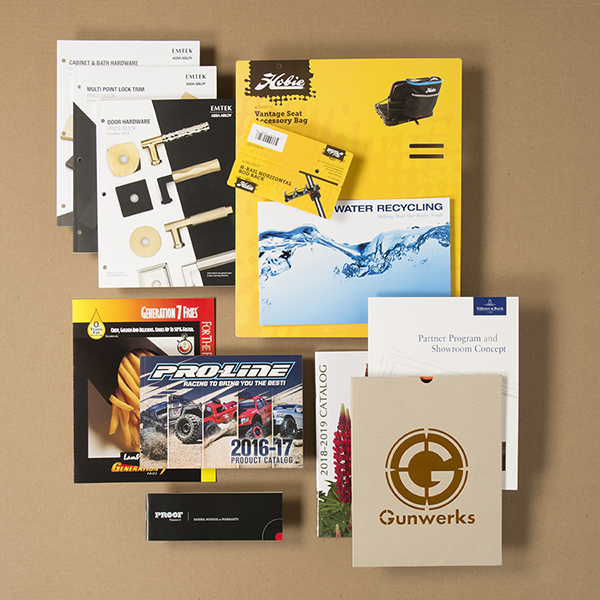 Customer Service
Great customer service means going the extra mile for the client every time: someone who will deliver exactly what they promised, when they promised. A good company makes an investment in the customer and considers the big picture. Repeat business is the lifeblood of all companies, big and small. A good printer will listen to you and use their professional experience and industry knowledge to give you the best options for your project. James Litho's 25 hand-picked associates have an average of 15 years of experience each—sometimes they know what you need even before you do!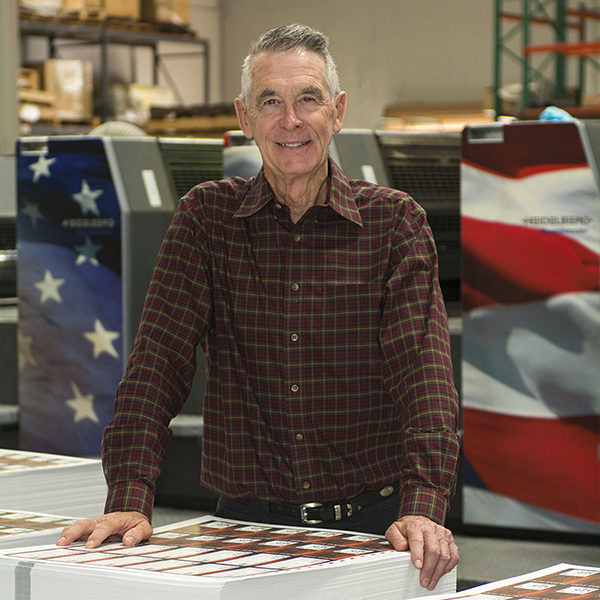 Print Quality and Pricing
Anyone that's been around long enough will tell you that you get what you pay for. The lowest price is rarely the best way to go, as the customer service is the first thing that disappears, followed closely by the quality of the job. You'll notice it, and so will your customers. The good news is good prices and top quality printing is just a call away. Contact James Litho and talk to one of our great reps about an upcoming project and see for yourself.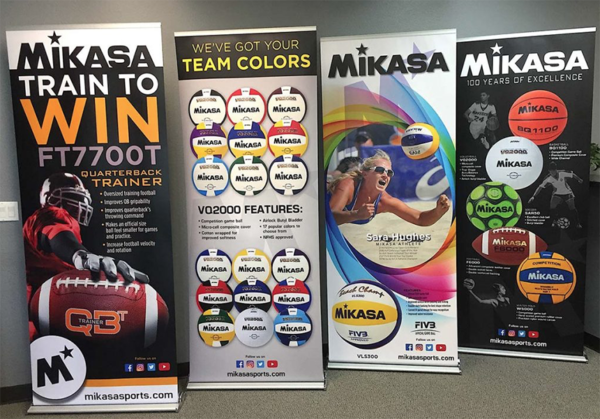 We hope you're feeling a little more confident when it comes to choosing the perfect printing company to work with. At James Litho, we will always provide you with quality, consistency, and reliability. Get in touch with us today and find out how we can help with your success.