Print is creative. Print is individual to the customer and product. Printing well requires the latest equipment, along with professional printers managing each product.  It would be impossible for us to say we had a favorite piece we've printed. But certainly brochures and catalogs are at the top of that list. Brochures are a partnership of ideas, images and copy. Compiled by artists and concepted by dedicated clients telling their story, brochures share what you and your business are about. It's exciting to watch these products come together and ultimately be printed. That's one of the reasons James Litho has been at this for so long.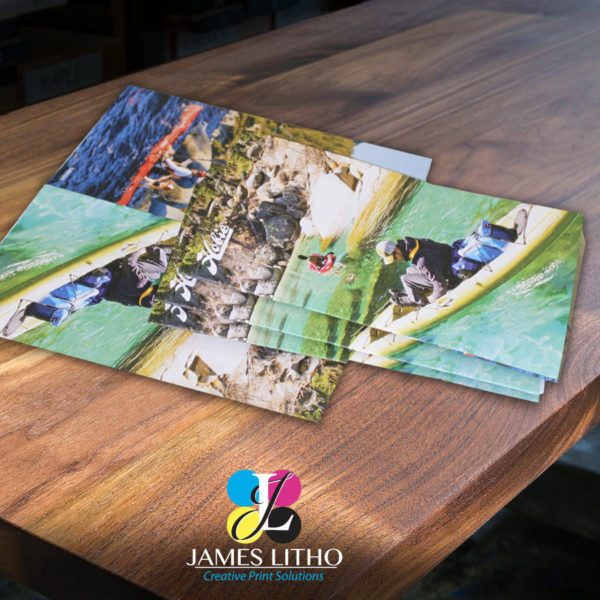 So what is a brochure?  Google describes it like this "a small book or magazine containing pictures and information about a product or service".  It is generally informative and appealing and can consist of just a few pages folded into a leaflet or pamphlet. But a brochure might have several pages with lots of written content, more like a mini catalog.  The more information needed or available the bigger the brochure grows.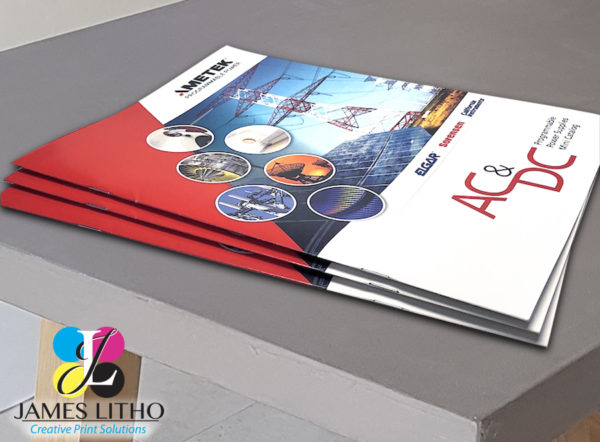 Brochures can be printed in many sizes, black and white or full color.  In the printing industry we like to call brochures a silent salesman.  Brochures just might sell your product for you after you've left.  That's why brochures are also called "leave behinds". Think of the power!  You leave a well designed and expertly printed (by James Litho) brochure with your client.  They read it, carry to the office to share with co workers, set it on their desk and are reminded of your business when they look at it. Then file it and bring it back out when they need you again and again.  Just try to get your digital marketing efforts to have this kind of power.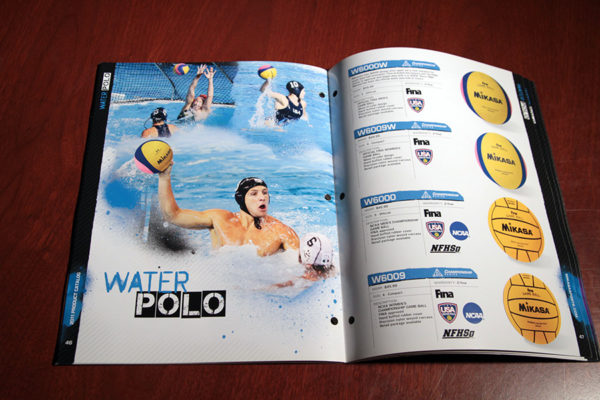 Never underestimate the power of a printed piece. Today, we're opening up in California!! Yay!  This summer is the right time to go the extra mile in your meetings at Trade Shows, in mailings.  Let's get your marketing materials refreshed and ready to do the work that only print can do – sell for you long after you've left the meeting.