Branding has always been an important part of your business. You may think branding consists of only your logo and colors, but it's so much more than that. It's your packaging, your print materials, banners, window stickers. Branding humanizes and gives your business personality. Your brand aesthetic is more important than ever. Consumers are constantly exposed to new brands every day–ensure your business stands out above everyone else. Let James Litho help with quality printing of your brand materials.
Increase Your Brand Awareness
With strong branding, more people are able to recognize and point out your business. A business that doesn't have great branding, is less likely to be remembered when a consumer is looking for that product or service at a later time. A business with a distinct brand aesthetic, a memorable logo, attractive colors and visual elements, will stick out in a positive way and there's a higher possibility they won't forget you. Here at James Litho, we pride ourselves in being able to portray your vision with exceptional colors and visual elements.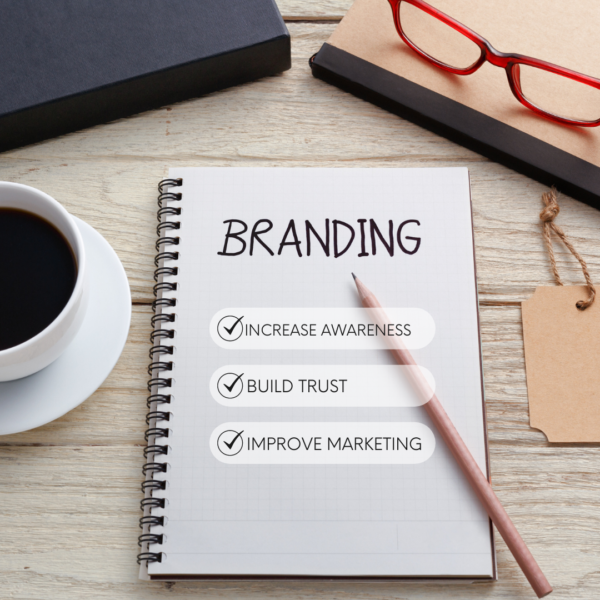 Build Trust with Consumers
Building trust with consumers isn't the easiest, it actually can be quite difficult. Consumers are more likely to trust you if you're branding is complete and cohesive. It can be a red flag if a business has colors that don't go well together, different fonts, and a logo that is constantly changing or does not look professional. If your consumers are able to trust you, they're more likely to chose your business over another business that did not take the time or invest in their brand.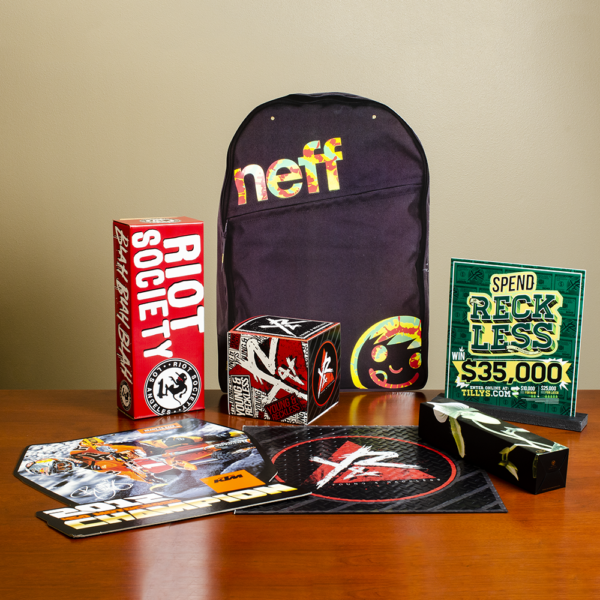 You Can Improve Your Marketing
Marketing is essential to keeping up with your competition. Whether you have a storefront, trade show, festival, community event, or even the lobby of your building, branding is key to attracting consumers. If you have quality printed window stickers or retractable banners by James Litho, your branding can increase the visibility of your business and consumers will be more likely to remember you.
With cohesive and professional branding, your business will increase it's brand awareness, be able to build trust with consumers and can improve your marketing. Together, let's ensure your brand stands out and is always chosen over your competition with stickers, retractable banners, printed materials, etc. Give us a call to see what we can do for you!