Who else is ready for 2022? Wow, this past year has flown by. As we approach the end of 2021, we are reminiscing on everything we are grateful for this past year and all of the projects we had the opportunity to work on alongside our wonderful clients. As things begin to shift to our new normal, there will be even more opportunities in the coming year and we couldn't be more excited.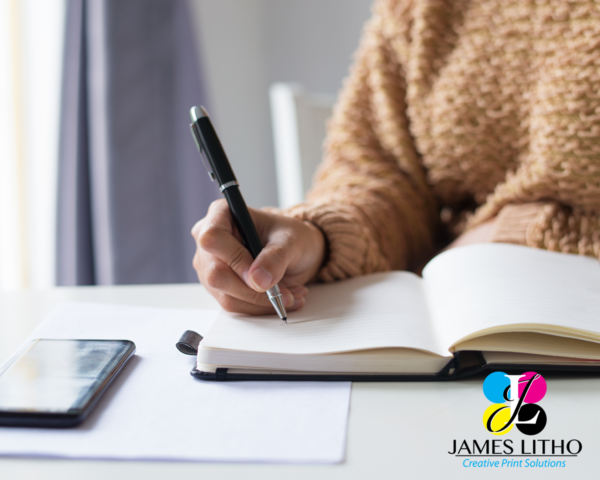 One thing's for sure, marketing will always be essential and James Litho will always be here to help! Start this next year with a bang and begin preparing for your upcoming events. In our previous blogs, we've mentioned how important branding is and why you should always have an eye-catching design. Not much has changed for 2022, you'll want to stand out from your competition and ensure you are chosen over your competitors. This is the year to show everyone how great your business is!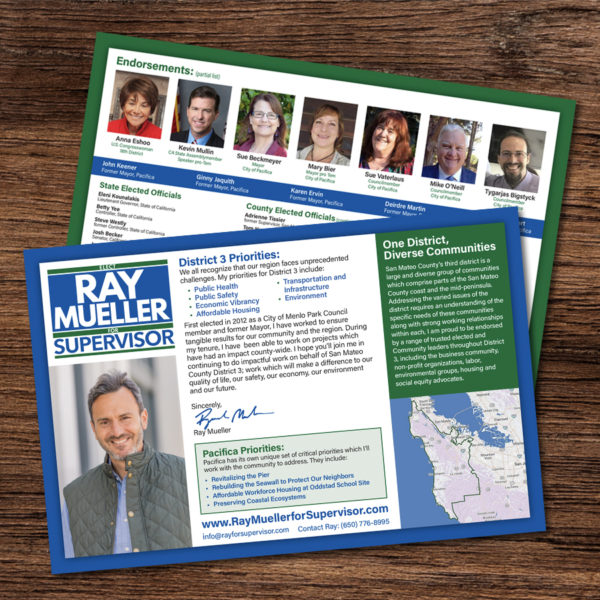 Come the new year, James Litho will continue to offer a variety of services such as lithography, digital wide format, short run digital, trade show graphics, fulfillment & mailing, and layout & production. If you can imagine it, we can make it a reality. If you have any projects that you're not sure we offer, feel free to give us a call and we'll be more than happy to help!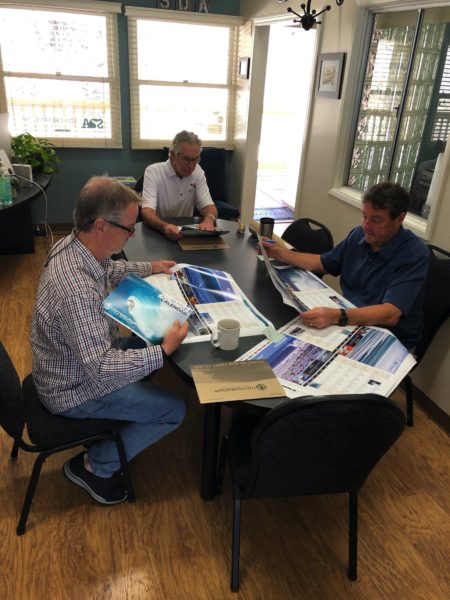 We can take a very simple job and execute it with perfection. We are trusted by many businesses and organizations. Our goal is to take on more projects than before and continue building long-lasting relationships. We hope to help your business or organization in 2022. Give us a call at (909) 390-2452 to see how we can help you.