GOOD PACKAGING SELLS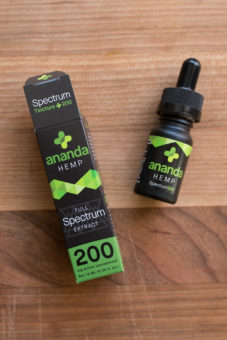 If you're old enough,  you might remember "plain wrap" products in the grocery stores. These were store brand products with super plain packaging. Many stores promoted buying these brands to save money. Their story was that the products were the same, but the packages were what the consumer was paying extra money for. It's possible, isn't it? But was that actually the case?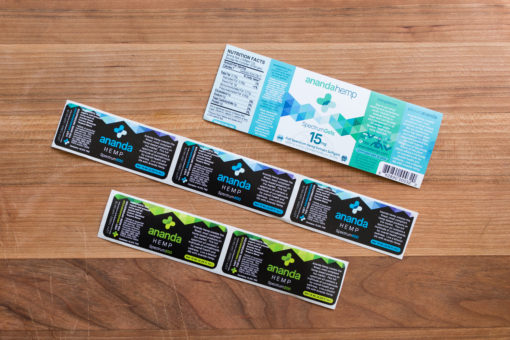 It's fair to say that we all like to be "courted" when we shop. We like the glamour and glitz that nice packaging brings. We like to buy a product that has been well advertised and is familiar too. It does make one feel that they are getting a better product. Along with being pretty or appealing, a package provides important information about your product and your company. Boxes, labels and hang tags educate the buyer with details about the product and vital company information, so they can easily see all the benefits of the products and be encouraged to buy.
So what about plain wrap? Maybe the packaging was less expensive, but most often the products were lower quality.
 Good packaging is often an extension of good products and good companies wanting return customers.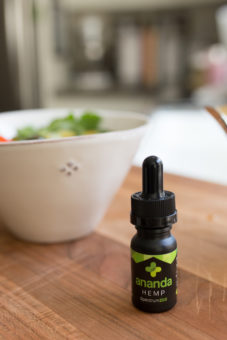 In today's  market, so much purchasing is done online. We want our products to "jump off the screen" right into the shopping cart.
 A professional design is the starting point and next and equally important is a qualified, professional printer – James Litho to be exact.
These packages and labels James Litho recently printed for a natural supplement provider are small but very impactful. The beautiful colors, and technical specs for all the labeling needed to be printed in the highest quality possible—a cornerstone of James Litho's beautiful work.
Let's partner up on your company's branding today. Give James Litho a call…