The end of the year is approaching, so we wanted to take a moment and look back at some of our favorite blogs from 2017. The goal of of these original writings is to shine more light on our industry, our core business values, and our culture as a company. James Litho Printing hopes you enjoy reviewing blogs from this last year, and we look forward to providing you with many more in the future! Click any of the titles below to read the entire article.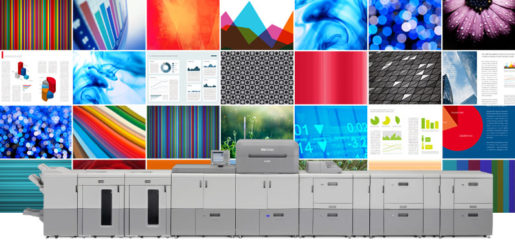 After having acquired the most state of the art printer in the industry (the Ricoh Pro C9110), we took some time to discuss its benefits and what affect they will have on our customers / business.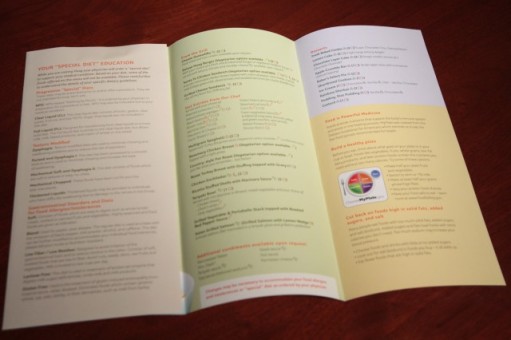 Whether you are trying to establish your brand's identity, shine light on a new product or service, or even promote an event, simply providing someone with a link to your website or sending an email doesn't always work, and the best alternative is using a brochure.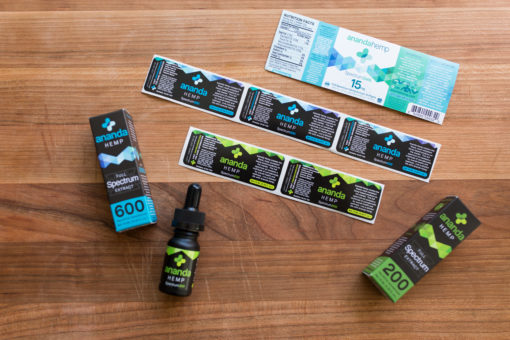 Learn about how to this day, packaging is still one of the most important ways to generate interest and increase product sales.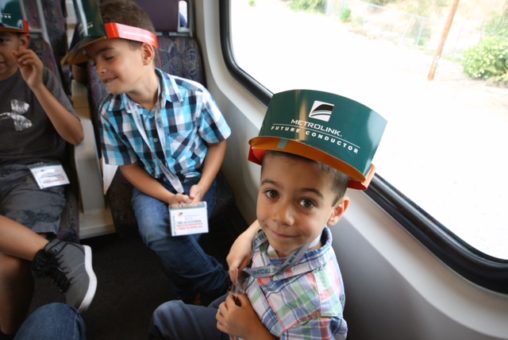 We teamed up with Metrolink to provide informative and fun print materials for "bring your kids to work day". Check out how we used creative methods to make it especially fun for the kids.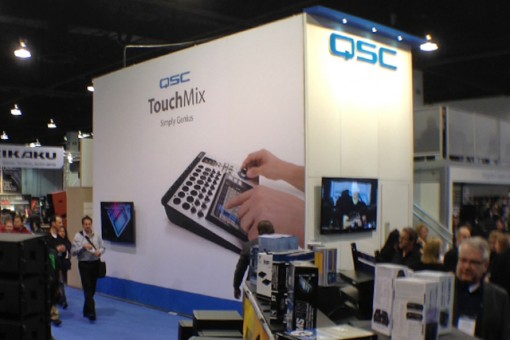 This type of printing consists of graphics on above average sized placements such as billboards, car graphics, posters, banners, trucks, food stands, etc. We break down a few benefits to this type of advertiseing and help you determine if it is right for your campaign.
Freshen up on your printing vocabulary by reading our common list of terms used in the industry.
There's a running debate these days comparing the value of print with the value of digital media in our modern technologically advanced world. Is one more relevant than the other?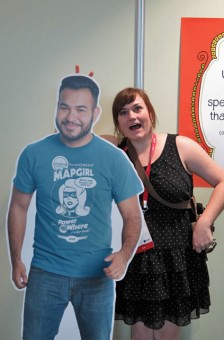 Printing plays an important role in the U.S. and worldwide economies. Despite what you may have heard, print is big, and it is here to stay.
Here's to another year of great projects with great clients. Contact us today to become part of our history! jameslitho.com