Opportunity Awaits
We're right in the middle of Q-1 where opportunity awaits your business. A new year is a great time to get a jump on your business plans and goals.  We have almost the whole year stretched out before us so we're ahead of the game.  Planning ahead is a good idea on many levels in your business but developing your marketing plan effectively could be one of the top reasons to do so.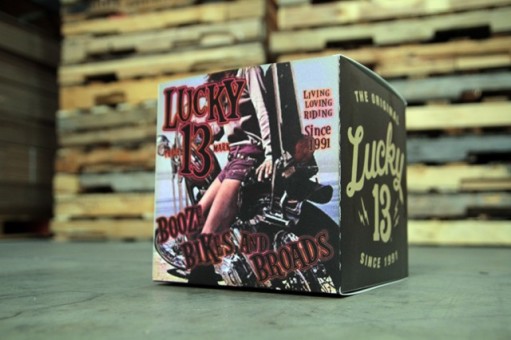 Use Effective Marketing Materials
We can't say enough about the effectiveness of your printed materials in this digital world. Study after study shows that printed marketing materials show stability and intention in ways that the digital, here today gone tomorrow, material does not. Send the right message to your customers. You are a solid company, you have longevity, they can count on you.
Improve Upon Last Year
Convinced? But where to start? Well, why not think over 2017? What worked well, and what do you wish you could improve upon?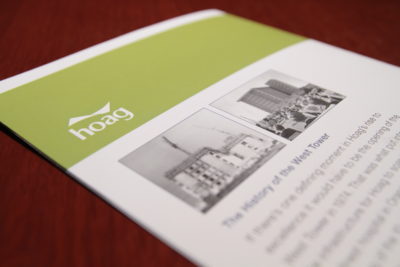 Are you proud of your business card, company catalog, trade show give away? What about the Trade Show booth? Making a good impression with your marketing materials has never been easier, once you hire our professional printing team at James Litho to assist.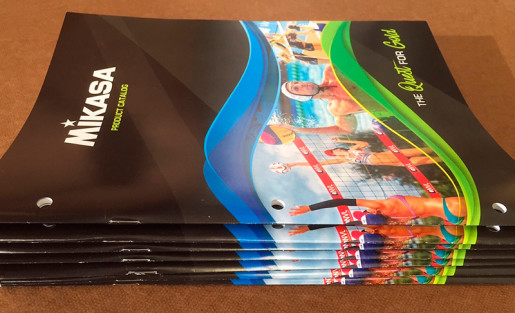 Take The Next Step
Take the next step. Give James Litho Printing  a call and our professional team can assist and guide you through creating some amazing marketing materials for 2018. Step onto the pathway of success for your business.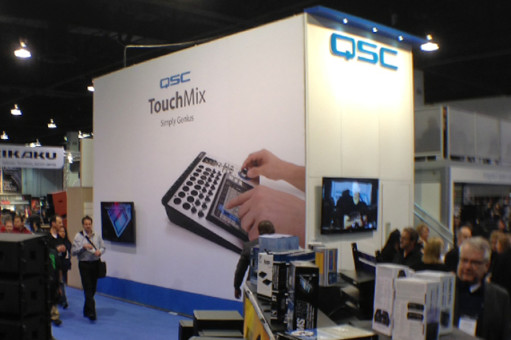 Partner With James Litho Printing
Wouldn't you like to be proud of your Trade Show Booth this year? Prepared at your next sales meeting with a strong business card and a company brochure, or better, a product catalog? Of course you would! Print adds muscle to your company image and marketing campaigns.  Give James Litho a call today – we're here to partner up with you and get you rolling on a great campaign for 2018.