If your company offers a physical product, you can't afford to short-shrift your packaging. A customer's interaction with your product doesn't start when they try it for the first time—it  starts when they see it, whether it's on a shelf or on a website. And what they see communicates a lot about your business. If you want your product to be successful, make sure you pay close attention to its packaging.
If you have branding in place already, you'll want to make sure that you keep your packaging design consistent with your existing company or product identity. That doesn't mean you need to limit yourself to the colors or fonts in your logo, but you should make smart choices that complement your brand. This is your chance to capture customers' attention with eye-catching designs, so make sure everything is creative and professional. Packaging is also a great place to create positive emotional associations with your product using distinctive design, harmonious colors, and clear, easy-to-read text.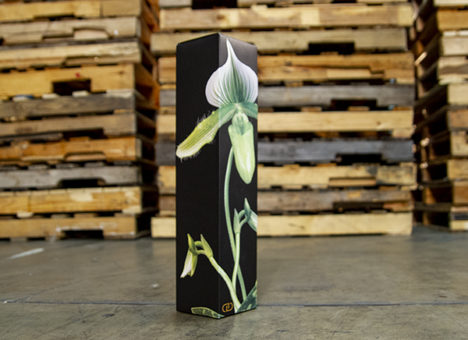 The importance of good packaging can't be understated. Many studies have shown that it increases sales, and can even encourage people to buy your product on a whim. "The appeal of product packaging has the potential to trigger impulsive buying even for consumers with no intention to make a purchase." That is pretty compelling, and all the more reason to invest in great product packaging. It's not always the customer's need, or even the product itself that influences buying decisions—how the product is presented plays a large role. Your sales, in large part, depend on successful presentation.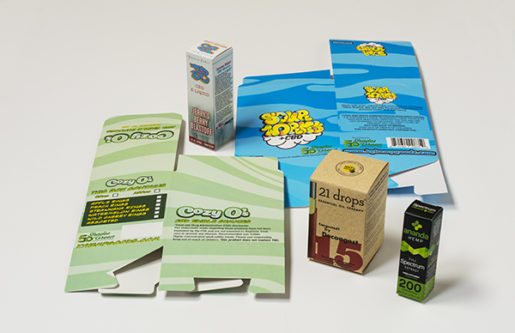 Packaging made from good materials, with eye-catching graphics and clear typography, is more likely to have a positive effect on purchasing behavior. Actions speak louder than words, and without saying anything, the message of great packaging is clear: you are buying a great quality product, and you will be happy with your purchase. Take advantage of James Litho's extensive packaging experience and give your products the packaging they deserve. Contact us today and let's get started.