It's great to have a brand new decade stretched out before us!  Call it a fresh start or an opportunity, either way this is a great time to create something you've been dreaming of for your marketing materials and to promote your company. Let's take a look at some of our favorites and maybe we'll spark some ideas for your next campaign.
How fun are these trades show materials we created? This must have been THE hit of the show!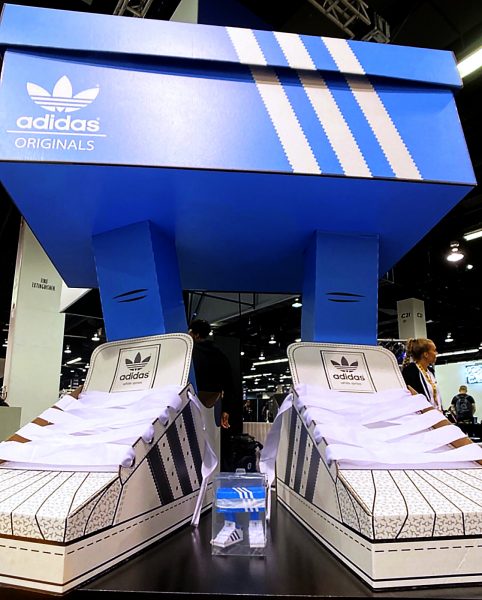 James Litho uses state-of-the-art equipment. Our professional staff is second to none (no time for modesty here).  We've been partnering up with our amazing customers to create cool, eye catching materials and we'd love to do the same with you in 2020.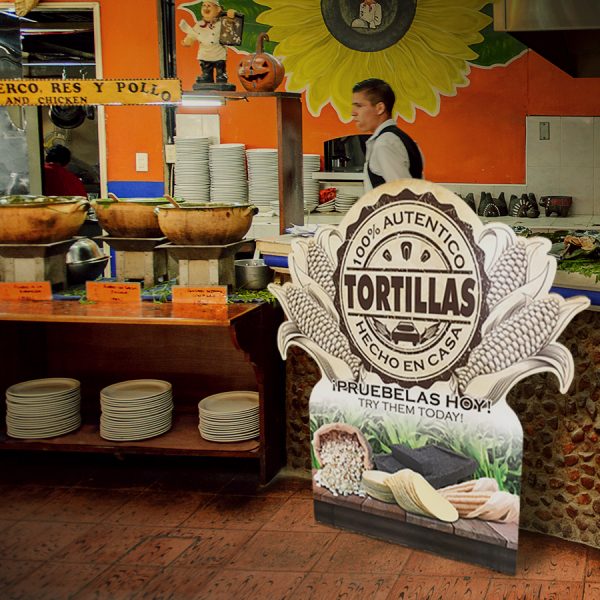 Die cutting allows us to customize shapes to mimic your product or create the wow factor you've been looking for.
Bring us your ideas and we'll partner with you to make it a reality.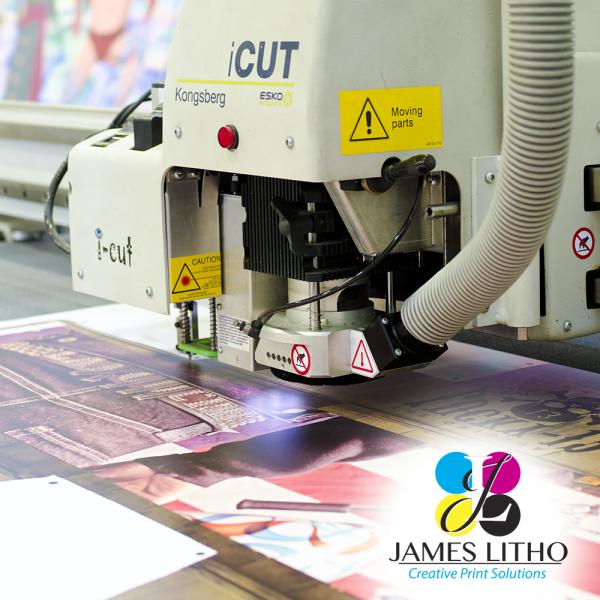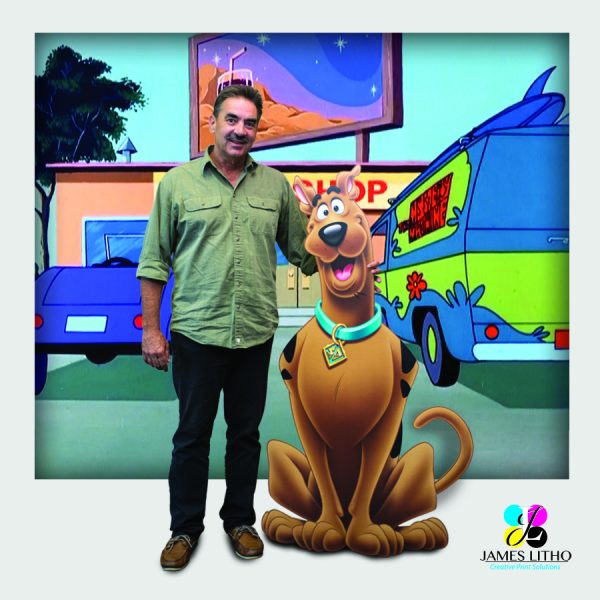 We know you're creative! Check out this fun activity kit we produced and printed.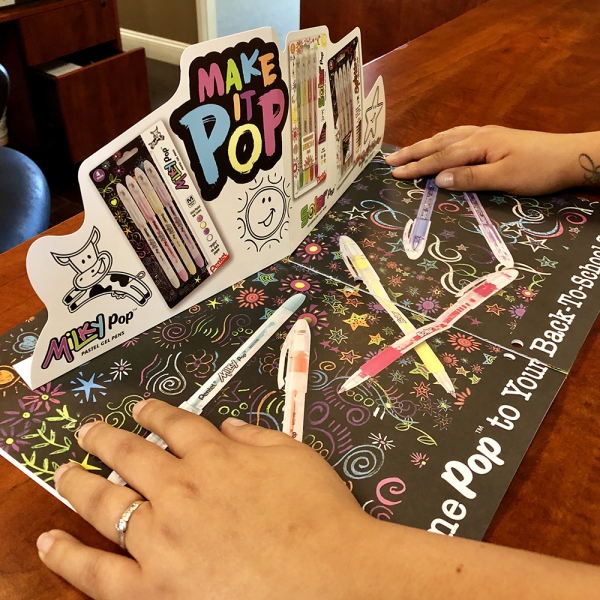 Maybe you've been wanting to update your office with some branded images.
Now is a great time to convert some company pics into "wall art". Yes, we do that too.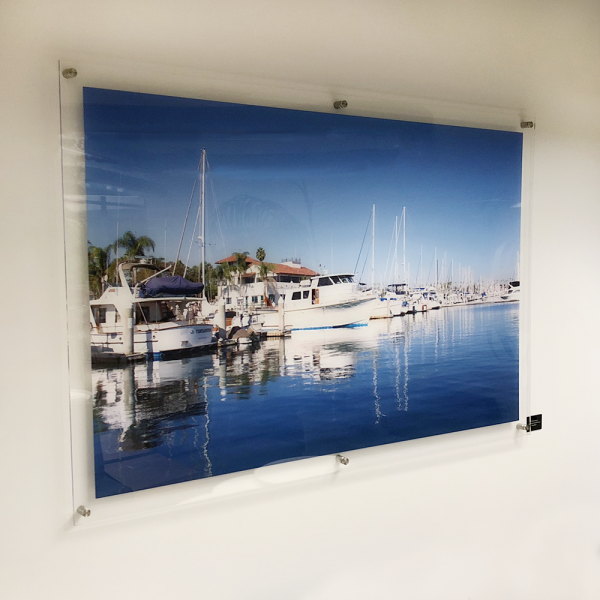 How about some large outdoor booth displays?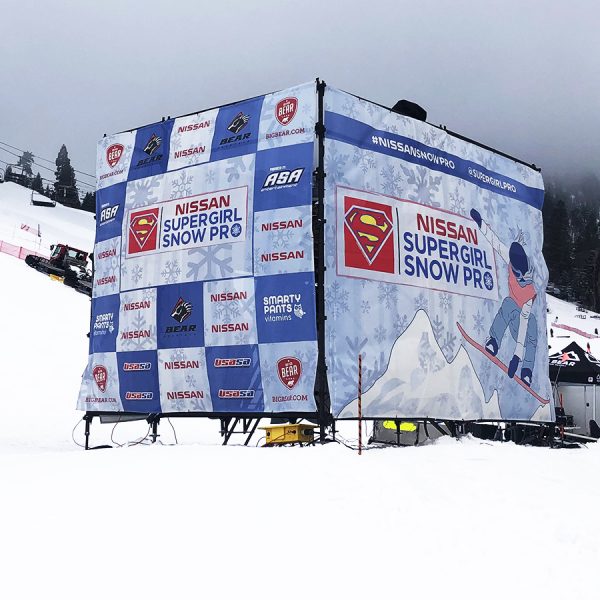 Large format printers make displays like this possible.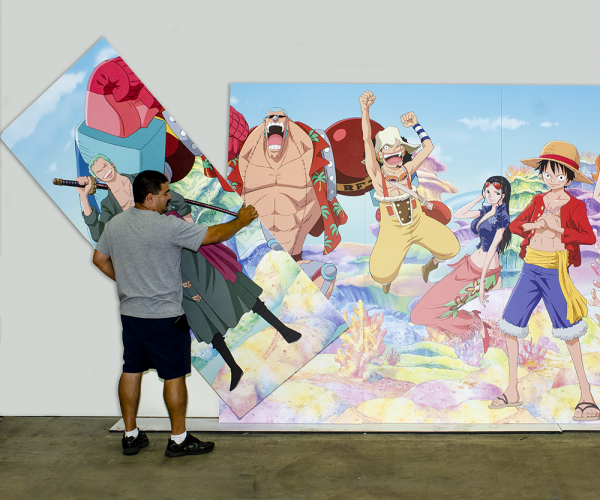 Sharing your vision for your products can and should be fun!  Color and innovative printing equipment make these projects possible.  Give us a call and we'll get to work on a memorable piece for you.
"If it's fun it's never work. And if it isn't fun, it'll never work."  -Hobie Alter