Thanks to the ubiquity of visual images across multiple media platforms, the average person now expects all information to be eye-catching and impactful. How do your marketing materials measure up to this high standard?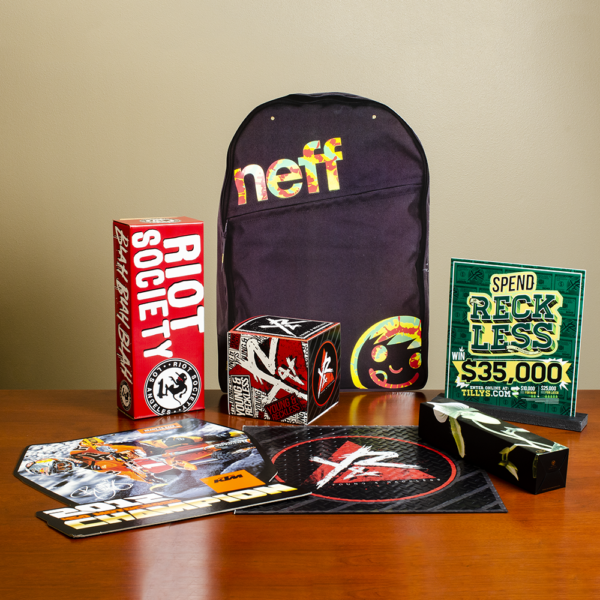 You might have heard that print isn't relevant. You might have heard digital is king. You might be missing out on good printed collateral materials just because you heard this! James Litho has been in the printing and marketing business since before the internet existed. We know the value of print.
We love digital media too. We have a website and a robust presence on social media. Those are certainly important factors in raising awareness of your company and brand. But here's the rub: a healthy, professional business needs both a digital and a print presence.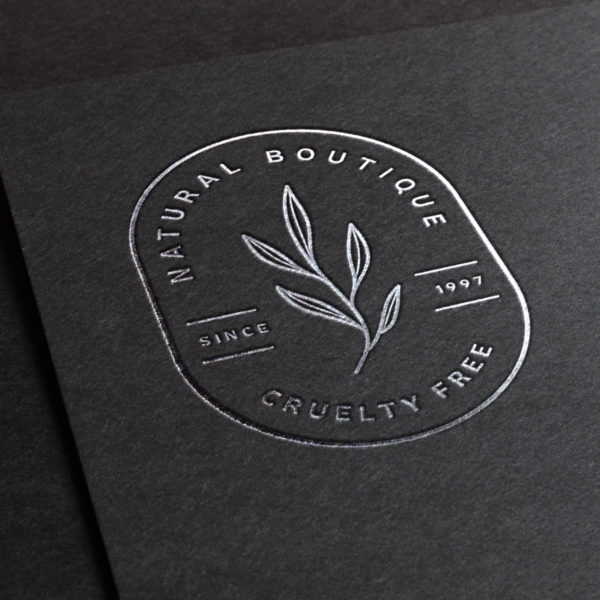 Print is Memorable
If you give someone your business card, they can refer to it to contact you over and over. If they look you up on their phone, but forget your name or the name of your business, you could be lost to them forever. The same is true for advertising. Someone might see your product ad come through their Facebook feed. But when they go back later, it's gone and so is their memory of the name of your business. But the ad you place in a magazine, or the brochure you give out, is something they can go back to and find it and use it.
Print is Permanent
Importantly, printed materials show commitment to the longevity of your business and clients. A digital company with only digital presence can seem to—poof!—disappear. Whereas a company's brochures, catalogs, and even business cards add substance to your brand and provide confidence for the client.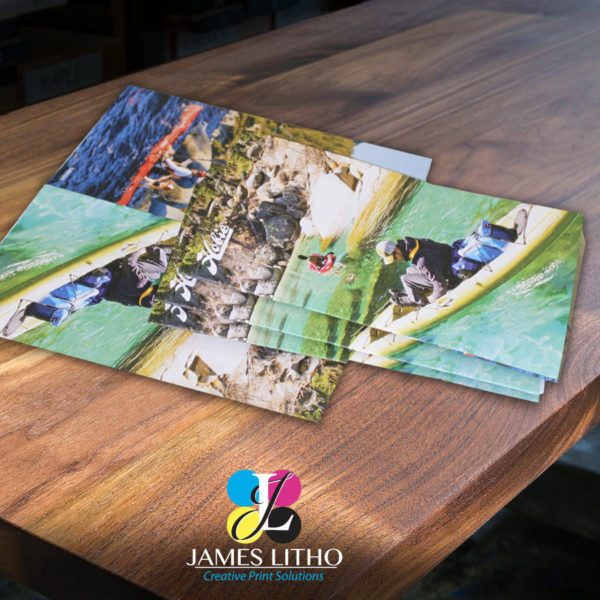 Print Exhibits Success
Here's where the team at James Litho can assist you. We've been producing and printing materials—from business cards to product catalogs to large format signage—for 23 years. At James Litho, devotion to quality, integrity and personal attention is the trademark of our company. By partnering with us, you'll have high-quality professional materials your clients won't forget.