Your product's packaging is the first thing that customers interact with, even before they see or try the product itself. For those unfamiliar with your brand, it may the only information they ever see about your product before making a purchase. Whether it's a merchandise box, label, bag, or shipping box, your packaging should be informative, professional, and on-brand.
Good packaging enhances your company's image, increases trust in a product, and helps validate its price point. Many purchases are emotion-based, especially when the customer is looking at several similar products. It's not always the customer's need, or even the product itself that influences buying decisions—how the product is presented plays a large role. Your sales, in large part, depend on successful presentation. With the right packaging, customers can make a purchasing decision based on what appeals to them the most.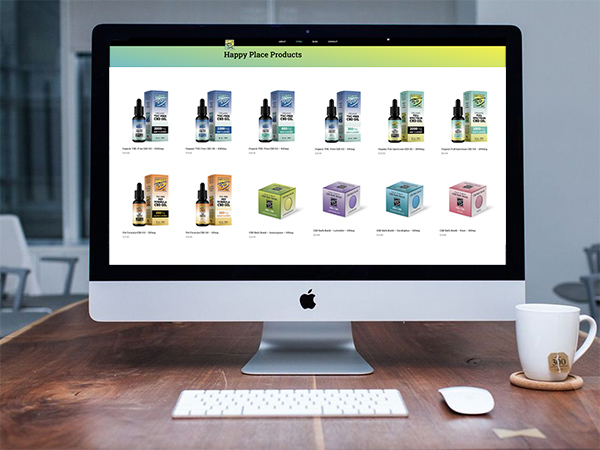 Don't underestimate the impact that a product box or label can make on the shelf at a store or on a website. Customers in a store or online shop are likely looking for a specific type of product. How does your packaging stand up against the competition? Do your brand's colors stand out and create positive associations? Does it look high quality? Does the label or box make people want to know more about it?
Your product packaging will have to create interest in order to stand out. Once you've gained a potential customer's attention, you can convince them further with the information on your product box. Brand recall is crucial to your product packaging. Make sure the logo, company name, and other identifiable elements are clear and memorable. If your product is great and met their needs, they'll want to purchase it again—give them the ability to do that with memorable packaging.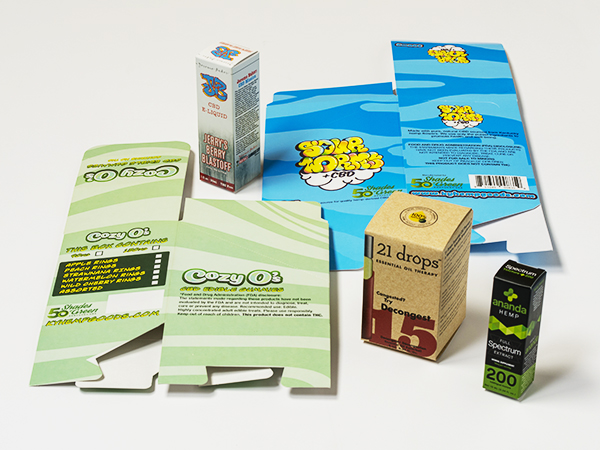 It doesn't matter whether you run a small online business, a local store, or an enormous corporation—custom packaging should make your brand stand out from the rest. Packaging made from good materials, with eye-catching graphics, vivid colors, and clear typography, is more likely to have a positive effect on purchasing behavior. Take advantage of James Litho's extensive packaging experience and give your products the treatment they deserve. Contact us today and let's get started.