Retractable banners are a must have for all business owners! Whether you have a storefront, trade show, festival, community event, or even the lobby of your building, retractable banners will take your business to the next level. Increasing awareness for your business is easy to do with large signage and ensuring the design is perfect with quality printing is always essential! They are flexible, easy-to-use and can effectively communicate to your target audience at just a glance. Many business owners are using retractable banners for daily use as well as their next event. Retractable banners are a great addition to every business.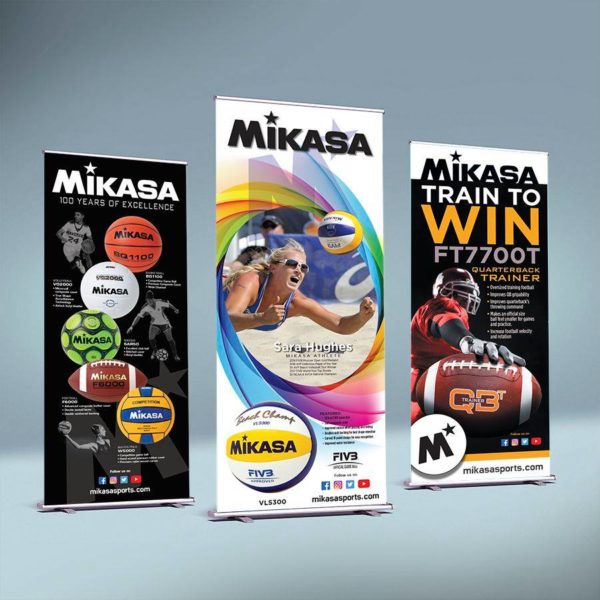 Attraction is key. Because of the large attention they attract, perfecting the design is essential. Taking time to curate your design will be helpful, especially considering the impact your retractable banner will have. We recommend your logo to be at the top to maximize visibility and use imagery that is eye-catching with a color scheme that matches your branding. Ensure your retractable banner is informative, while making sure it is not cluttered. Less is more!
Every project is extremely important, and quality is the #1 priority. Here at James Litho, our quality printing will ensure your banner will stand out above the rest, making it visible and pleasing to the eye. Choosing the correct colors and font will make it easy to read from a distance, gathering everyone's attention.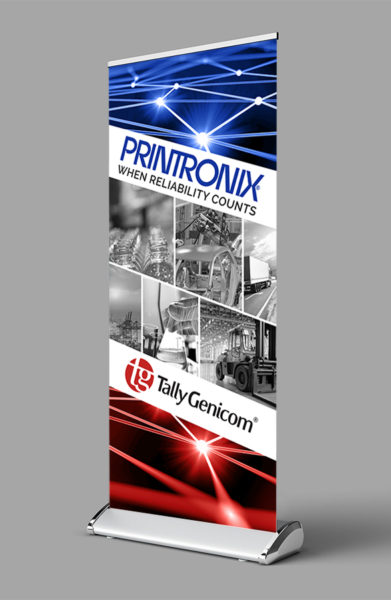 Promoting and elevating your business is key to running a successful business while keeping a professional presence. Together, let's ensure your brand stands out and creates awareness to your target audience. To add retractable banners to your growing business, you can reach us at James Litho at 909-390-2452 or via our contact form. We look forward to working with you!