Point-of-purchase displays are printed or digital displays used by marketers to up-sell on different products. These displays are generally located throughout the store to persuade you to purchase additional items. Their focus is on customers' in-store experience rather than marketing campaigns designed to get customers into their stores. They key to these displays is their design and how they can make a product stand out– we can help, James Litho is an expert at POP displays! Below, we'll go into detail of different types of point-of-purchase displays.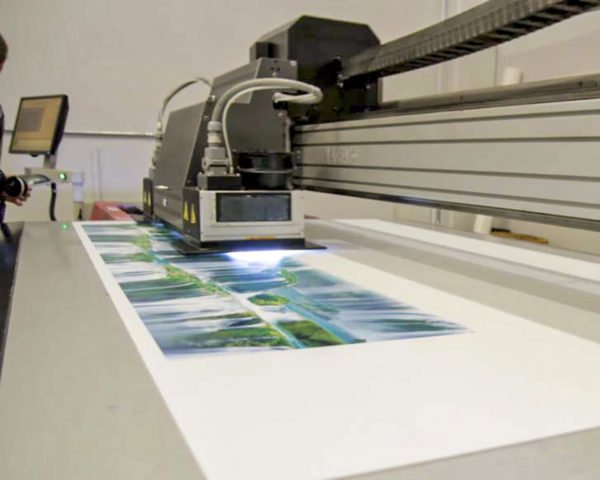 Types of POP
Vendor Shops
Vendor shops are essentially a store within a store. Vendors place a section in a retail store that sets it apart from other merchandise. This is a very common tactic for companies that compete for shelf space inside a store. They bring increased attention to particular products being displayed.
Freestanding Displays
These are displays that are standalone and give attention to a particular product. Typically made from cardboard, freestanding displays can be interacted with from 360 degrees. They are usually more organized than dump bins and often display larger products nicely. Since they are typically made of cardboard, companies can experiment with attention-grabbing colors and designs with the help of James Litho.
Dump Bins
Dump bins are also standalone displays, but they're not as organized as freestanding displays. They live up to their name– items are actually dumped into bins. Typically, dump bins are larger but feature smaller packaged items such as candy that are bought on impulse. They are strategically placed to be seen or interacted with from all angles. Dump bins are usually made from cardboard, making it easy to transport and set-up.
Endcap Displays
Endcap displays are placed at either end of an aisle, this allows consumers to view the advertised product prior to walking down the particular aisle. These displays resemble freestanding displays except freestanding displays can be found anywhere throughout the store, whereas encap displays are only found at either end of an aisle. This is a prime location to attract a lot of eyes without needing shelf space.
Point-of-purchase displays are useful once a consumer is inside the store. They can attract a lot of eyes without having to fight over shelf space. Have you started creating your POP displays? Don't worry, we're here to help! Give us a call at (909) 390-2452 with any ideas you have, and we'll be sure to take care of the rest.