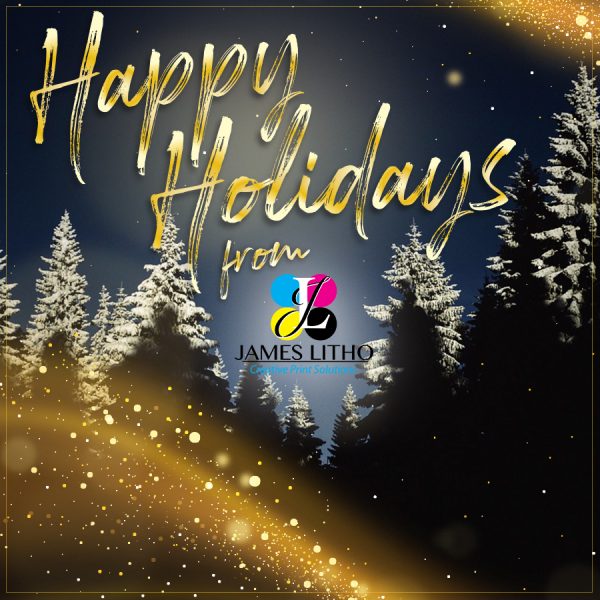 There's a new year on the horizon and we at James Litho are feeling sentimental. We appreciate your continued confidence in us and plan to make 2020 our best year yet for quality printing, customer satisfaction and fair pricing. It's a noisy world out there and everyone is claiming to be the best. As professional printers we thought we'd share three fundamental characteristics of a strong, reliable printer. And by the way, we continuously strive to make sure James Litho possesses all of these qualities.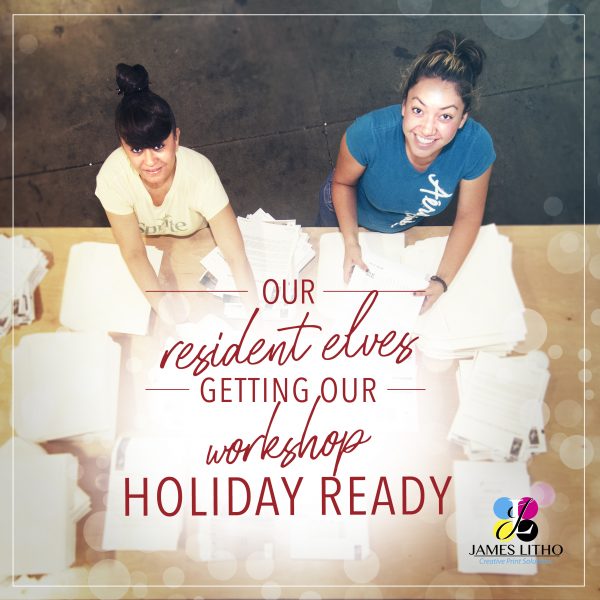 1. Top Notch Customer Service: This means that the people you hire are willing to go the extra mile every time. This means when you call they pick up the phone, and if they tell you your job is delivering on Tuesday, it will be there on Tuesday. This might sound pretty basic, but unfortunately you'd be amazed how often the ball gets dropped by companies that just don't really care about customer retention. You want to be certain that your printed materials will be ready when you need them. From business cards, to packaging, promotional materials or trade show graphics – time matters. Work with a printer that takes your deadlines seriously.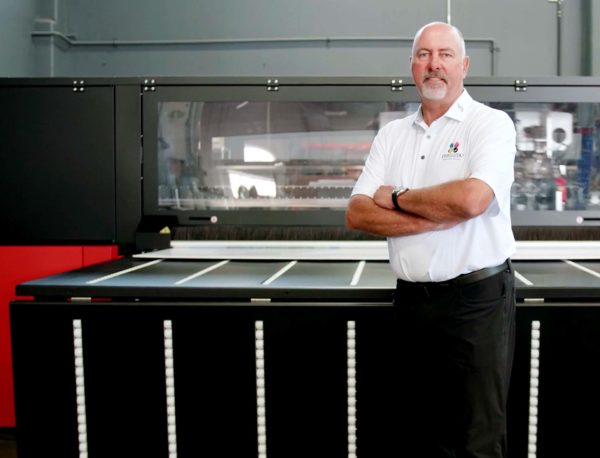 2. Affordability and Quality: High quality printed materials, professional staff and affordable prices – that's what your looking for , isn't it? Your printer should know the print industry backwards and forwards.Paying the highest price doesn't guarantee good quality and service. Going with the cheapest price will probably result in sacrificed quality.  Here's the good news:  It is possible to hire good quality printing at affordable prices! Just check in with James Litho and you'll find our pricing is fair and our quality excellent.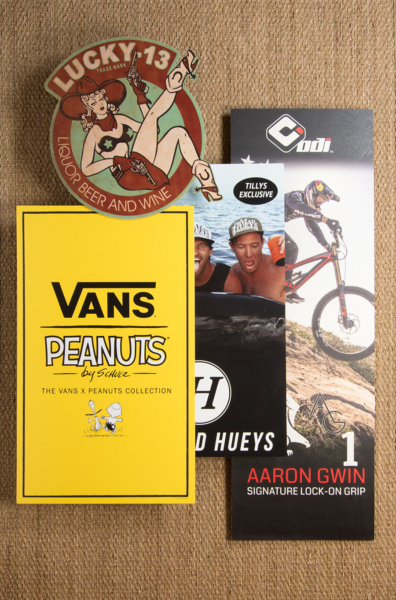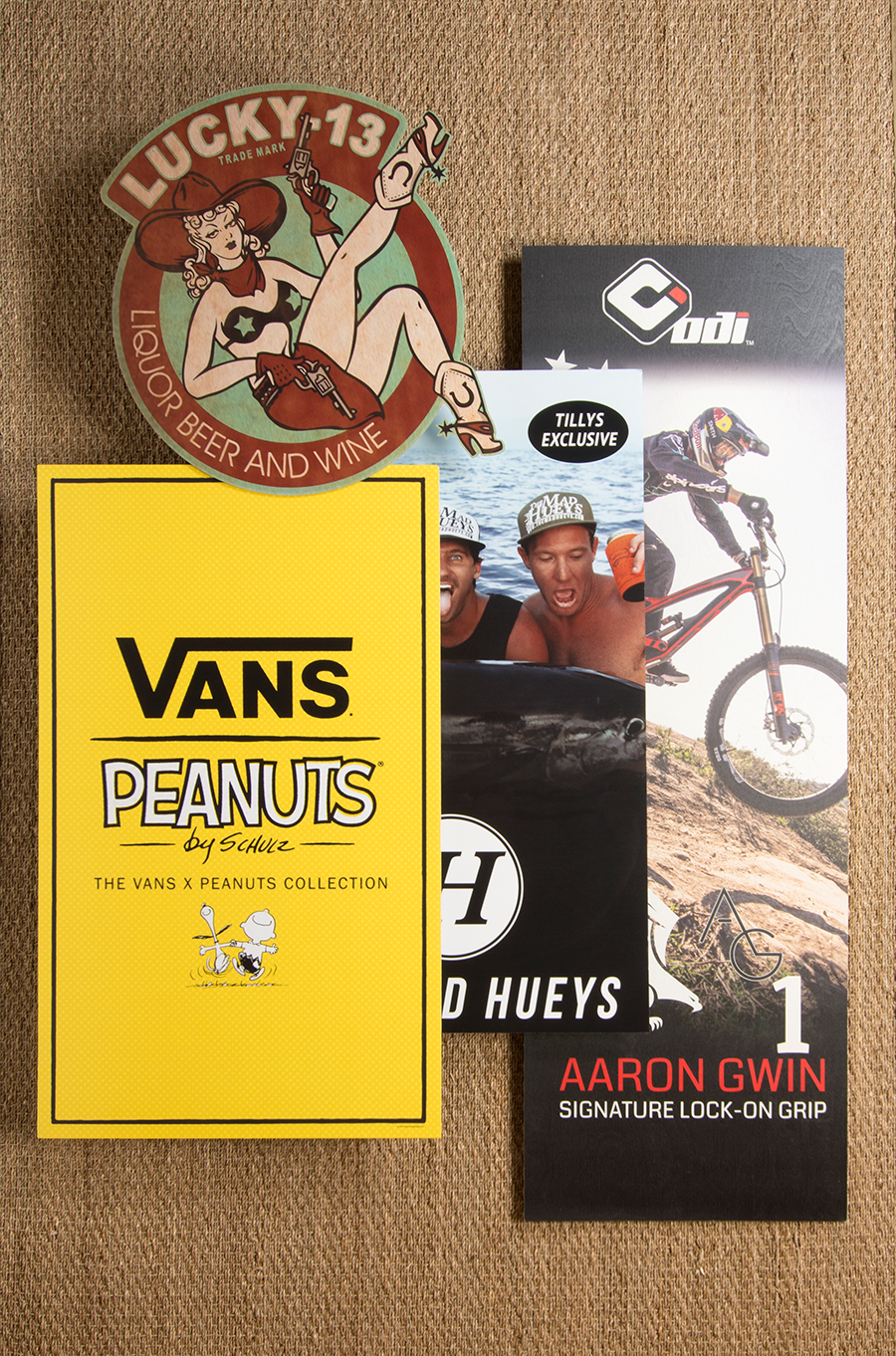 3. Printing equipment:  Good printers invest in their equipment. Like everything today, technology is continually changing and the quality of  printed materials just keeps getting better. The new higher quality equipment also allows printers to be more efficient, and that results in better pricing and happier clients. James Litho is proud of the range of high quality, cutting edge printers we use and can offer to our clients.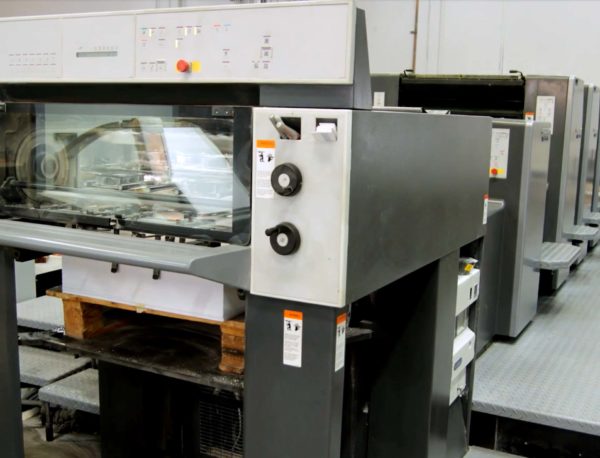 There are certainly many more reasons James Litho is "the best" printer for your printing needs. It has been our pleasure to assist countless companies just like yours along their journey of business success.  Give us a shout and chances are you'll have several of your own reasons to add to this list.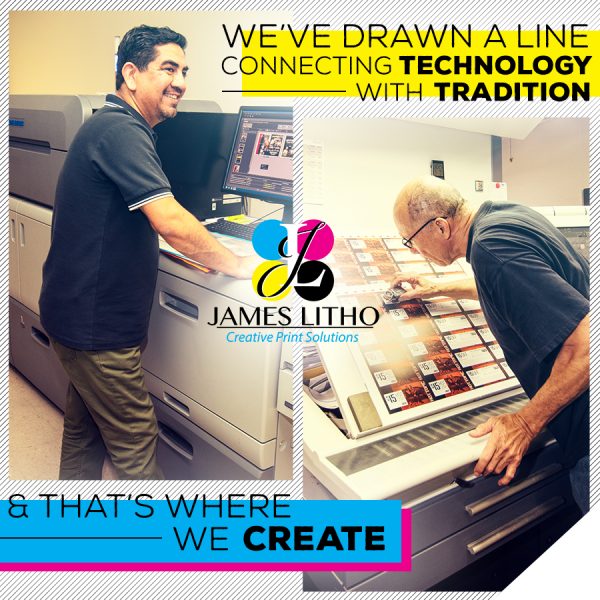 As we bid farewell to 2019 this month we'd like to wish you a most joyous holiday season. Thank you for your continued confidence in James Litho Printing! Let's partner in the New Year on some amazing printing projects.