Happy New Year Friends!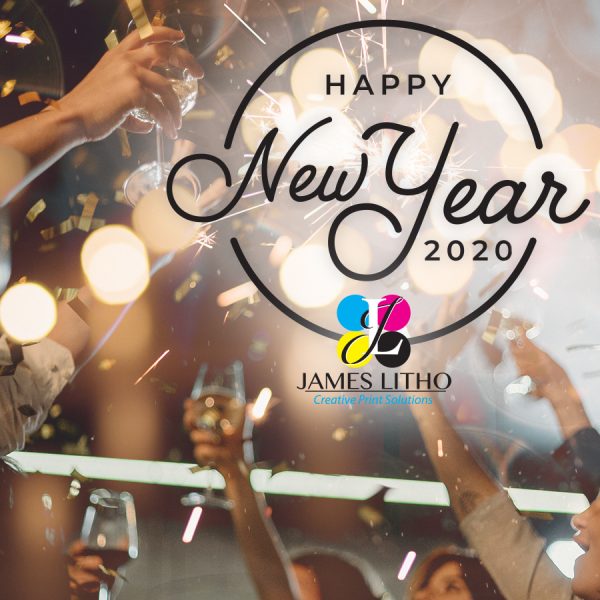 Welcome to a brand new year-2020! All stretched out before us, a new year offers promise and opportunity for you and your business.Why not add big impact to your marketing and promotions materials this year?
Wide format printing makes it possible to print graphics on large areas. Think trade show booths, signage like banners and billboards, wall graphics, floor graphics and more. Here you get to let your imagination guide you. Add some other unique print applications like glossy finishes and die cutting and the end product is dazzling. If you're impressed, consider what your customers will think!
At Designer Con in Los Angeles recently, our wide format printers out did themselves!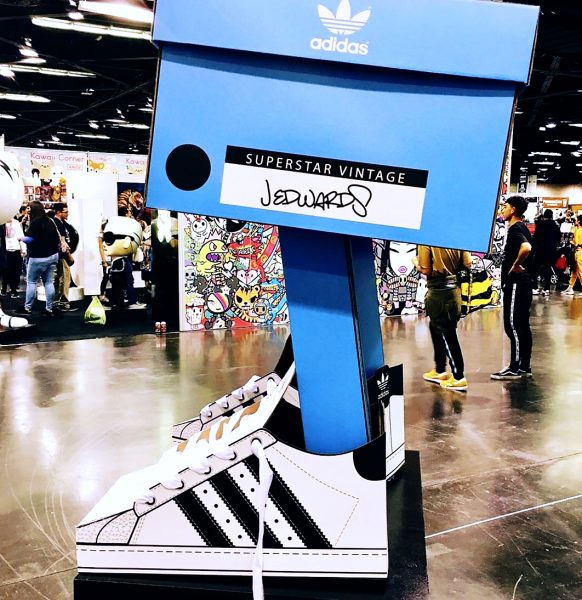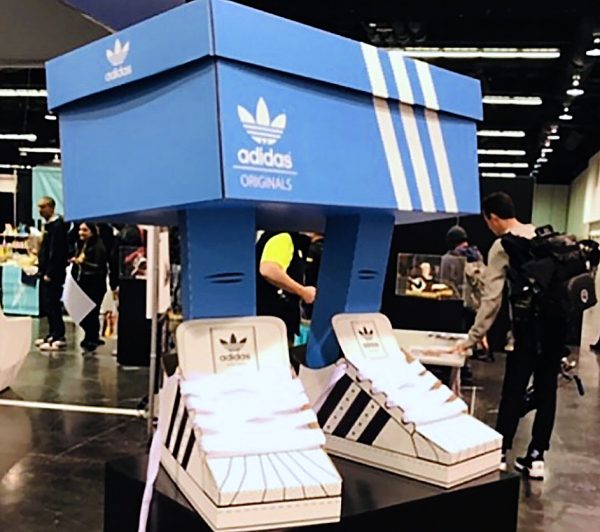 As you can see, wide format printing isn't limited to "flat" artwork. Thanks to die cutting, wowing your client's with a 3-D sign just got easier.  Attract passersby to YOUR booth at your next trade show!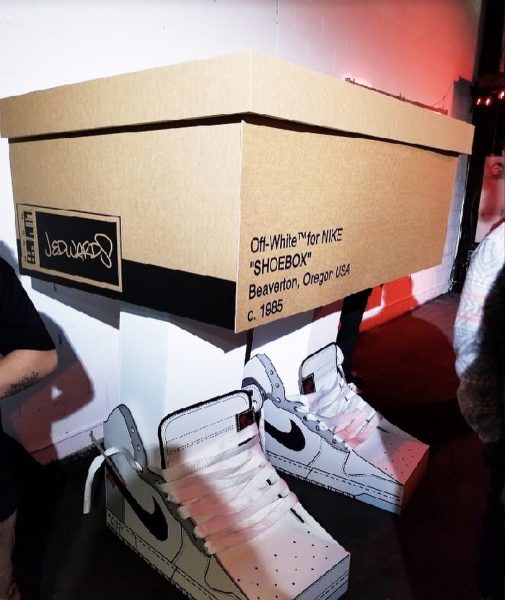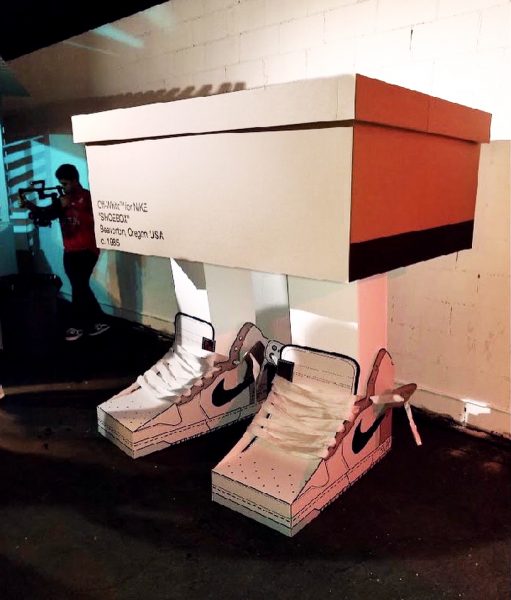 Add some authentic elements to the design like these shoelaces and it's a slam dunk????, or touch down ????, or home run⚾️…you get the point ????.
Combine James Litho's state-of-the-art equipment with our years of experience in the print biz and you'll find a remarkable foundation for printed materials that go way beyond the norm. You're allocating dollars to your marketing materials and business growth – good for you! Now get something really spectacular to impress your next big client.