Informing and impressing your customers and, yes!-hopefully, your future customers, is something all businesses strive to do. Right? We're not talking about pretense here. We're talking about good solid information presented in an appealing manner. The type of stuff that shows your customers that you care about your business, products and services and that you're professional with attention to detail. We all want to spend our money with businesses like that. The business world is at a huge crossroads right now. As the pandemic winds down (yay!) all the businesses that survived have a wonderful opportunity to re-introduce themselves in the most positive manner. Your printed marketing materials can represent you in just this way. Be creative! Have some fun with this! Say "welcome back to normalcy—we're ready to serve you." Join us as we look at some great examples of how to do just that!
Artistic signage and dramatic wall art can transform and freshen your business spaces.
Whether you freshen up one wall, or floor, add some fresh artwork on the walls or new signs around the space, each improvement will signal that something is new and better here.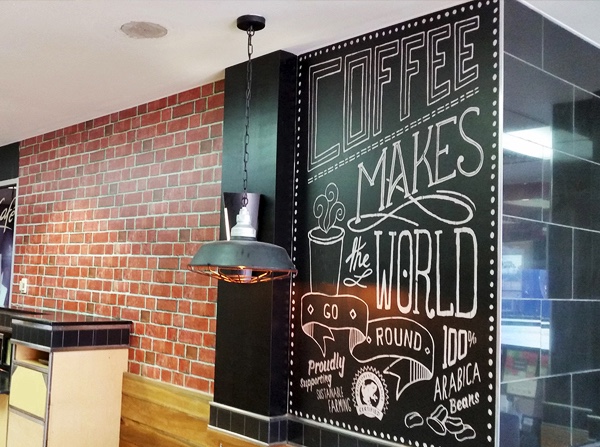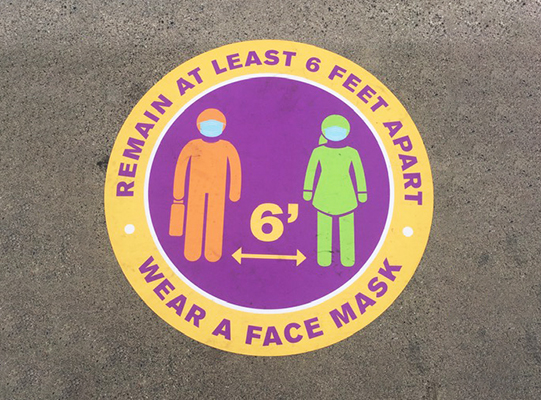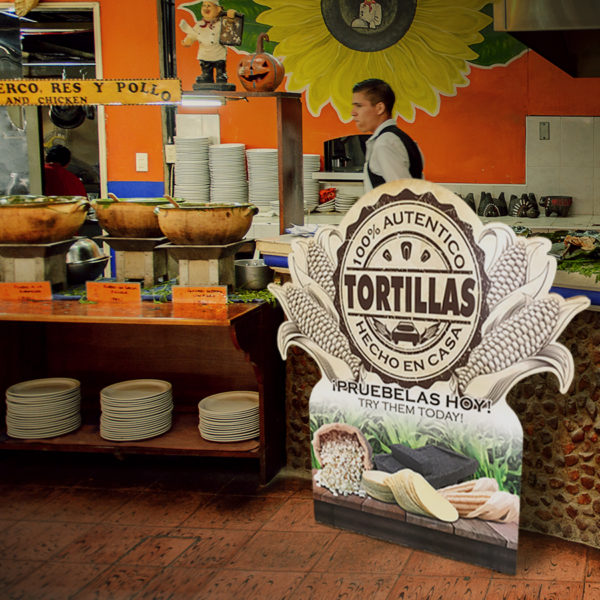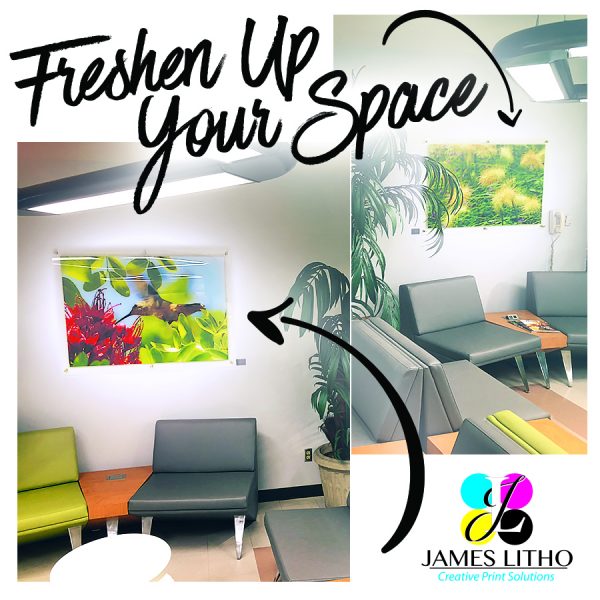 Trade Show Materials
Remember trade shows? They're coming back, folks. There's never been a better time to stand out in the crowd. Whether you focus on your booth graphics or a sharp leave-behind, unique trade show graphics will have everyone stopping at your booth.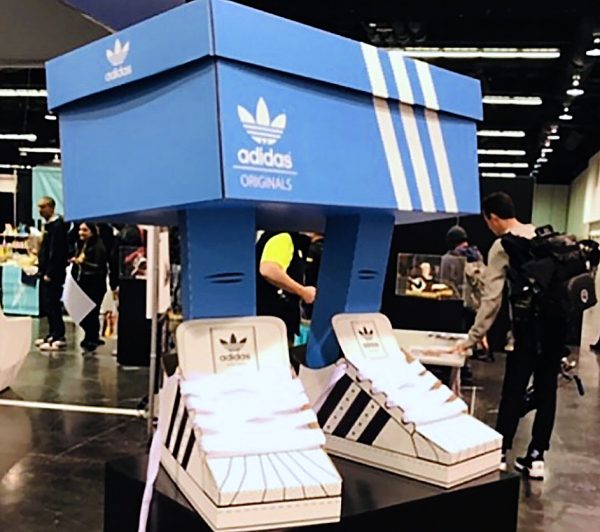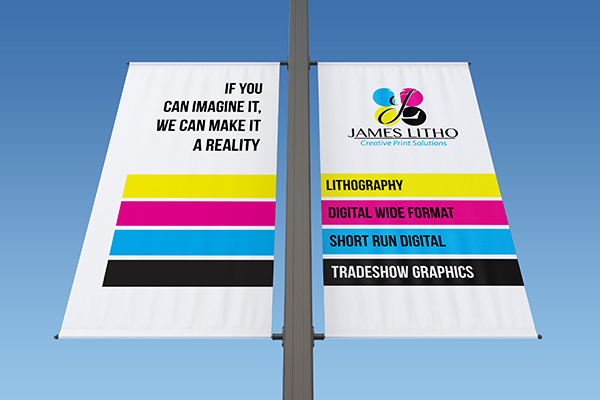 Interesting products and packaging for that magical first impression.
How about your actual product? Ready to create something new? Or maybe your packaging was good at one time, but now you want it to really jump out from the shelf? Just changing up the design and colors shows your customer your attention to detail.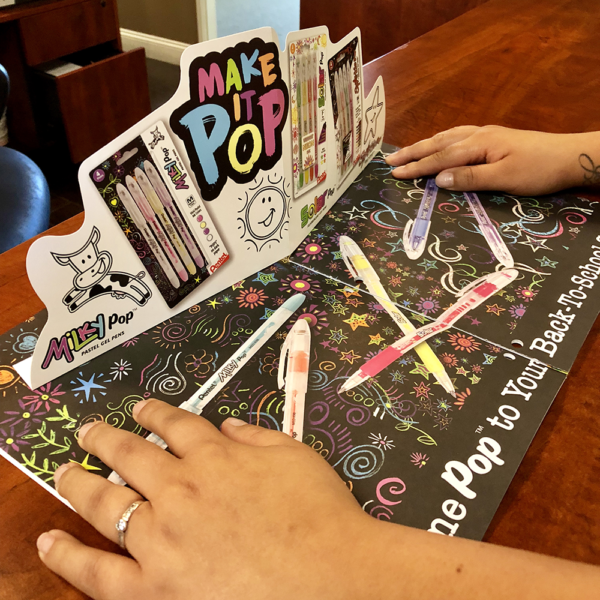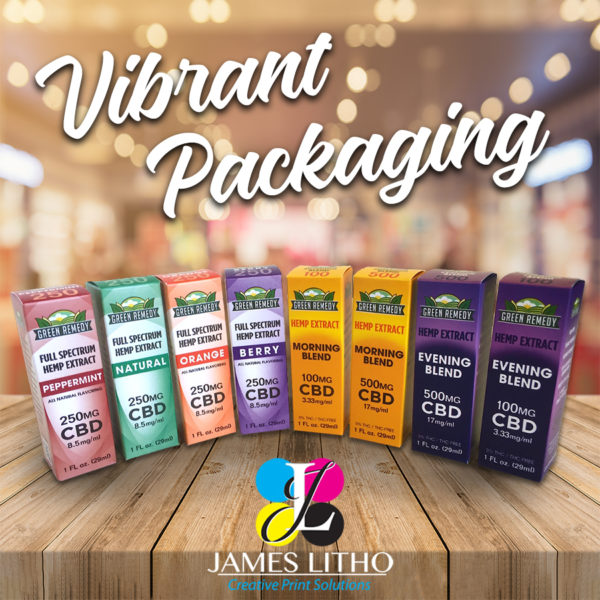 From hang tags to booth design, James Litho has you covered.
And you know what? Our professional staff can assist you every step of the way—from product selection, color choices, and printing options. You let us know what you're hoping to accomplish and James Litho can suggest the best options for your timeline and budget.