2020 is almost in the rearview mirror, and we're pretty glad about that! There is a ton of optimism on the horizon and we're looking forward to a 2021 that is productive and healthy. Finding ways to be successful in 2021 will require some reflection on what's been working, how you can make your company stronger than ever, and the best ways to get there.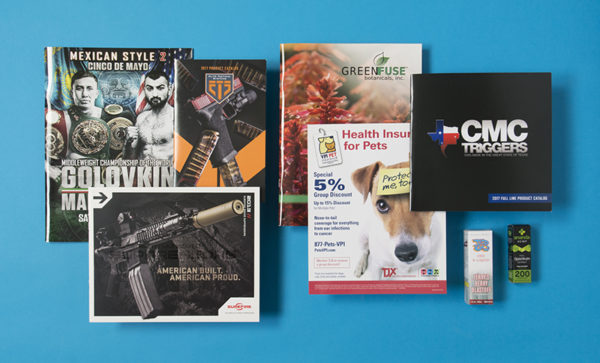 There is going to be a lot of opportunity in 2021. Where are the gaps in your industry now? How can you reach out to new customers and earn their business? Getting your name out there and showing your capabilities will be essential. Marketing is going to be key here, and James Litho's top notch printing services will help spread awareness of your brand.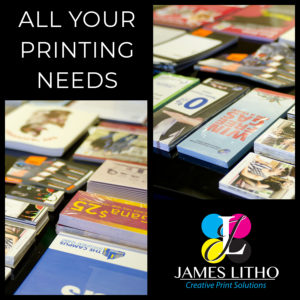 Many things will go back to normal next year, but some of the new changes will remain. Take stock of what worked and what didn't in 2020 and use those lessons to help your business grow stronger than ever. Focus on what you did right, and strengthen those areas. Emphasize to your customers how agile your company is and how willing you are to meet their needs.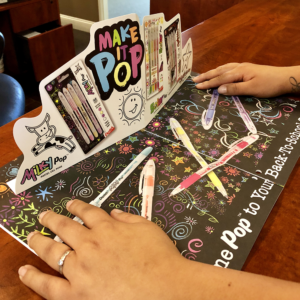 Now is the time to get your 2021 marketing materials in order. Are you proud of your business cards, packaging, and catalogs? Do they still reflect who you are (or who you want to be) post-pandemic? 2019 and before seems like a lifetime ago for most people—make sure your business doesn't seem dated and out of touch. Let James Litho's 20-plus years of experience work for you; our professional team can assist and guide you through creating some amazing marketing materials for 2021.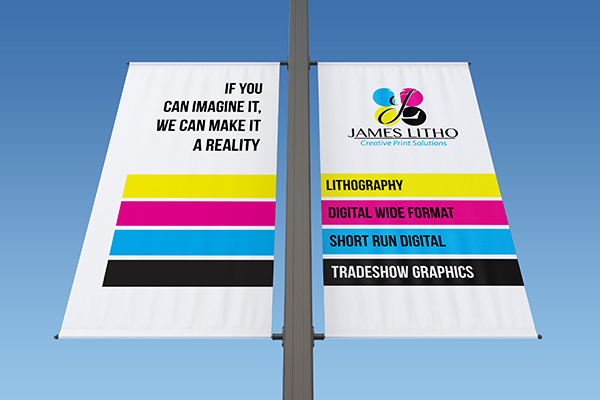 Thank you to all of our clients who have gone through this crazy year with us. We're so glad to have hung in there with you. Let's make next year a great one—give us a call and we can partner together on an exciting 2021!