Business cards are popular because of how easily they can be stored, and the amount of information on them. While this is a convenient item to have on you, do you know the other ways these small rectangles can be used? There are a large number of possibilities, so we'll list a few below.
Membership and Loyalty Cards
Are you planning or do you already have a membership or loyalty program? If not, you should think about starting one. Loyalty cards are one of the easiest ways to get your customers to keep coming back, all you need is to set up an award for their loyalty. Maybe it's a discount or a free item, either way you can count on your loyal customers to keep returning with your branded and quality printed loyalty cards from James Litho.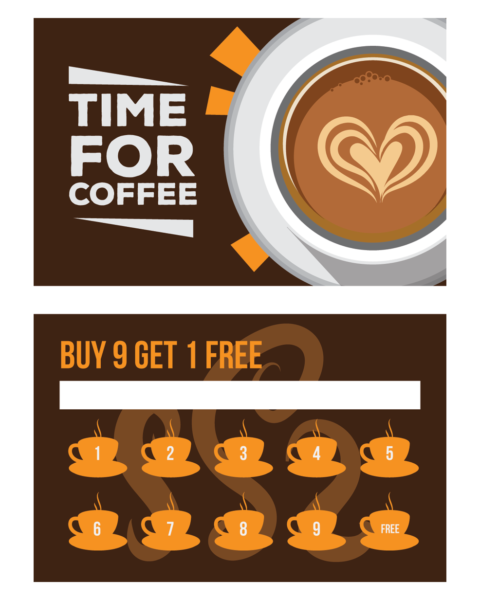 Thank You Cards
Using business cards as a 'thank you' card is an easy way to show your appreciation to a customer who purchased your product or entertained your services. You can use the same graphic as your business cards, and add thank you on the back or find an area to write a handwritten thank you. Either way, it's a great way to show you care and it can help your brand stand out.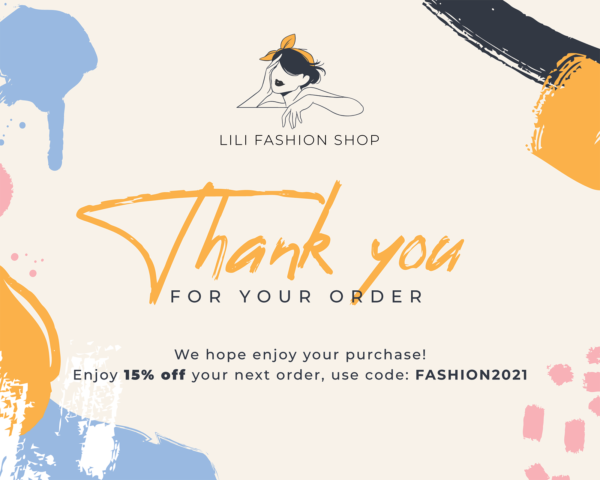 Appointment Cards
Do you provide a service to your customers? Are they constantly forgetting or missing their appointment time? Don't worry, James Litho can create outstanding appointment cards so your clients can look back at what they've scheduled. It can be simple and branded or stand out with color–either way, we'll make sure your customers remember they received one.
Jewelry and Pin Backings
This is a great way to be chosen over your competitors on a store display! You can use the same business cards you hand out, or let us help you create a custom branded backing. Whatever you decide, we'll make sure your brand is remembered and can be easily pointed out.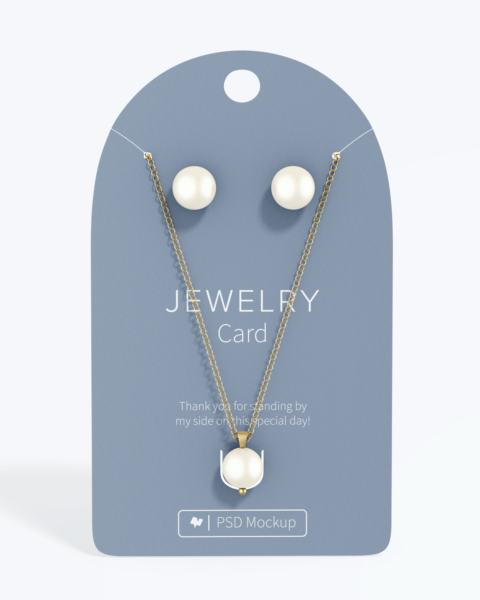 Product/Discount Inserts
If you have special instructions for a product, or provide a service that has after care instructions, a product insert would be ideal for you. You can provide a good amount of information while still marketing your brand. If your goal is to increase the amount of returning customers, you can use the product insert as a discount insert instead, giving them a 10% off for their loyalty.
The size of business cards makes all of these options ideal for easily interchangeable alternatives. Are you looking for more than just one of these options? James Litho can help! If you have an idea or design, give us a call at (909) 390-2452 with all of the details. If you're in need of a design we can also help with that too.